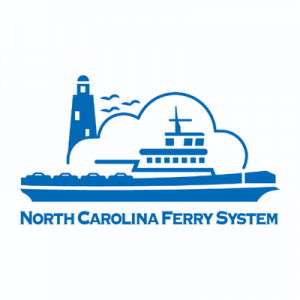 The N.C. Department of Transportation suspended operations on six of its seven ferry routes at 8 a.m. Saturday and will be monitoring the strong storm on the N.C. coast to determine when operations can resume.
Due to heavy wind and rain, operations have been suspended on the ferry routes to and from Ocracoke Island, and the Currituck-Knotts Island, Southport-Fort Fisher and Cherry Branch-Minnesott Beach ferries.
The Aurora-Bayview ferry is continuing to run on its normal schedule. For a list of times for that route, check out NCDOT's website at: https://www.ncdot.gov/travel-maps/ferry-tickets-services/routes/Pages/default.aspx?from=0&to=0.
The storm is forecast to bring heavy rain and winds to coastal North Carolina throughout the weekend. That will present hazardous travel conditions along the Outer Banks and low-lying areas near North Carolina's sounds. State transportation officials are warning motorists not to travel on N.C. 12 due to heavy wind and rain. NCDOT crews are working this morning to clear the road of sand on Hatteras Island. The road had not experienced any ocean overwash.
For updates, follow the Ferry Division on Twitter at @NCDOT_Ferry.