CHEC Lineman Apprentice - $ (Buxton)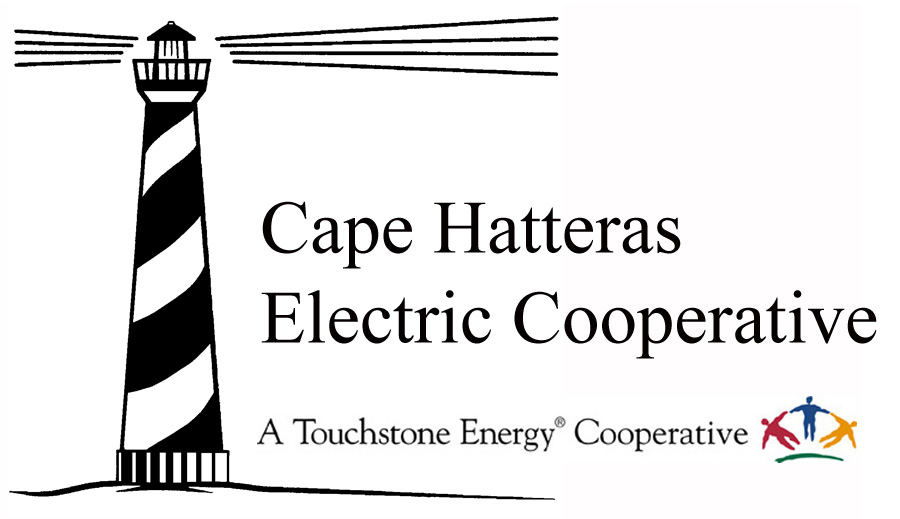 Position Summary
This position provides service, line construction and maintenance of the Corporation's distribution system; trains in the construction, operation and maintenance of overhead and underground electrical distribution facilities.
Key Duties and Responsibilities
Prepares vehicles for construction or maintenance projects to include fueling, loading poles, stocking materials and supplies, and inspecting machinery and equipment.
Drives and operates bucket truck, digger, trencher, forklift, and skid loader to frame and set poles, lay wire, tie wire, connect and disconnect services, and tree trimming.
Works with more experienced Apprentice Linemen and First Class Linemen to construct and maintain power lines within the scope of training and certification.
Climbs poles of all types and performs jobs required of linemen off the poles, including changing out of arms, transformers, conductors, etc.
Observes, reports and/or repairs discrepancies or failures of line facilities and equipment, service entrances, meters, etc.
Patrols lines and checks for defective materials, equipment or unsafe conditions.
Responds to power outages and customer problems and trouble shoots to restore power in a timely manner.
Performs such other duties as directed or assigned.
Qualifications
High School Graduate/Equivalent.
Must have the ability to successfully complete training course and develop skills necessary for line distribution work.
Must have the ability to develop a thorough knowledge and skill within each of the specified steps of lineman progression.
Must have the ability to rapidly acquire knowledge of corporate procedures and safety practices, basic knowledge of first-aid, safety rules, line materials and tools and their use.
Must have the ability to become proficient in climbing poles and working from heights.
Must have the ability to rapidly gain an effective knowledge of basic electricity, construction work and construction units.
Physical Demands and Working Conditions
The physical demands described here are representative of those that must be met by an employee to successfully perform the essential functions of this job.  Reasonable accommodations may be made to enable individuals with disabilities to perform the essential functions.
Heavy Work.  Frequently lifts materials up to 125 pounds.  Frequently uses tools requiring eye-hand coordination.  Operates all equipment used in the construction, operation and maintenance of electric lines such as a bucket/derrick truck and motor vehicle.  Frequent standing, walking, with access to awkward positions necessary.  Frequent climbing on ladders to a height of 25 feet or more. Must have the ability to vocalize warnings and instructions to crew members over traffic noises, high winds, and other adverse weather conditions for distances of 25 feet or more.  Must be able to hear vocalized instructions and warnings from others during similar conditions.