A meeting will be held Thursday, September 12, 4 PM, at the Hatteras Village Community Building for commercial fishermen to identify ways to improve management of the Spanish mackerel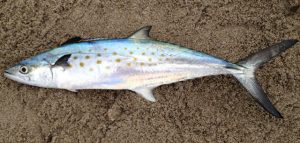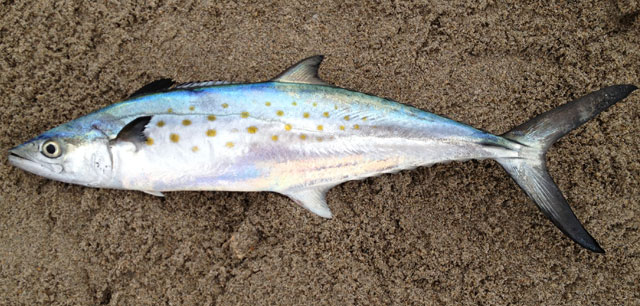 fishery.
Fishermen will have an opportunity to review landings and other data and discuss short-term and long-term management options with Steve Poland and Randy Gregory from the NC Division of Marine Fisheries. Poland is the executive assistant for councils and serves as the agency's designee on the South Atlantic Fishery Management Council, and Gregory is the lead biologist for Spanish mackerel.
The South Atlantic Fishery Management Council manages the Spanish mackerel fishery and will meet September 16 – 20 in Charleston, SC.
The Hatteras Village Community Building is located at 57689 Highway 12 behind the library in the center of the village, between the post office and the fire station.
For more information, call Susan West at 252-995-4131.