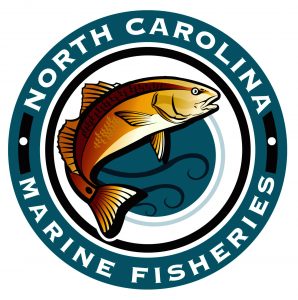 The Marine Fisheries Commission announced that 41 readopted fisheries rules will become effective on Monday, April 1, but that very little will change.
The rules, re-adopted under a state-mandated periodic review schedule, are a portion of existing fisheries rules in 15A NCAC 03I, 03J, 03K, 03L, 03M, 03O, and 03R.
The primary changes include the following:
Bring the rule language pertaining to the For-Hire Coastal Recreational Fishing Licenses in 15A NCAC 03O .0112 into conformity with current state law.
Alphabetize the permits and delete two obsolete permits in 15A NCAC 03O .0501 and .0503. The permits deleted are the Albemarle Sound Management Area for River Herring Dealer Permit; and the Permit to Waive the Requirement to use Turtle Excluder Devices in the Atlantic Ocean.
Other changes are technical in nature. For specific wording of the rule changes, see the April 1, 2019 Rulebook Supplement on the N.C. Marine Fisheries Commission rules webpage. The May 1, 2015 Rulebook is incomplete without this supplement, as some rules and laws have changed.
This is the first of four Marine Fisheries Commission rule packages in 15A NCAC 03 to be re-adopted. Other portions will be up for re-adoption over the next three years. State law requires state agencies to review its existing rules at least once every 10 years.
For more information, contact Catherine Blum, rules coordinator for the N.C. Division of Marine Fisheries, at 252-808-8014.