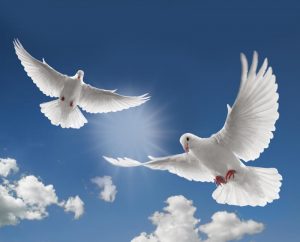 John Paul Hardison, 78, of Marshall, NC passed away in his home on February 17, 2020.
Born on June 3, 1941 to James Hardison and Grace Hardison. "It ain't dying I'm talking about, it's living. I doubt it matters where you die, but it matters where you live." – Gus McCrae in "Lonesome Dove" John lived his life to the fullest and his life was full of love. Love for his family, for building things, driving on the beach, the occasional questionable joke and collecting movies – particularly westerns. He was the happiest when he was fishing in Hatteras, NC or hunting for arrowheads on the newly rained-on fields at a farm in Southern Maryland. He loved music and always surprised us when he would start singing. He would get lost in a song and take us all with him. He told mesmerizing stories about his incredible and colorful life to his children and grandchildren right up until the end and the stories never failed to amaze us. He had an infectious laugh that would bring a smile to anyone around him. He was stubborn, hard-headed, funny, kind, and surprisingly sensitive and he will be missed terribly. We lost a commanding personality and a pillar of our family.
John leaves his wife, Judy, his two daughters Tracie (married to Kevin) and Chris, and his eight grandchildren, Casey, Indica, Abigail, Dakota, Lily, Sadie, Oliver and Jasper. We will cherish his life and our memories of him always.