78th annual Cape Hatteras Electric Cooperative members meeting will be held Monday, May 22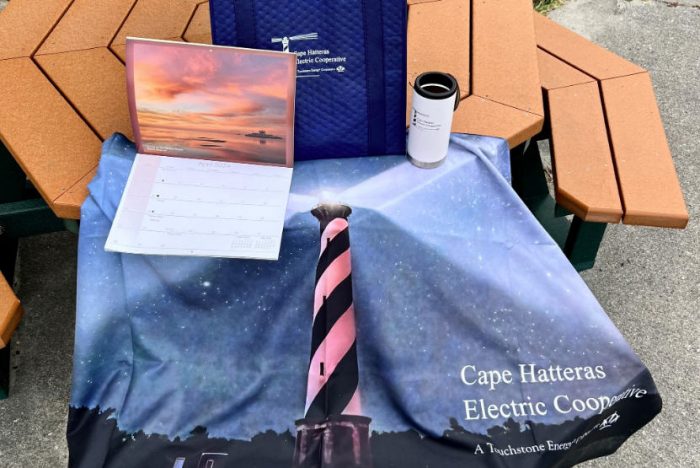 The 78th annual meeting of members of the Cape Hatteras Electric Cooperative (CHEC) will take place on Monday, May 22 at the Cape Hatteras Secondary School.
Dinner and registration will be from 6 – 6:45 p.m., followed by the business meeting beginning at 7 p.m.
During the meeting, there will be reports of officers, directors and committees, announcement of elected directors, and an update from CHEC's General Manager Susan Flythe.
The Cape Hatteras Secondary School band students will provide entertainment during the dinner, which will be served by Crazy Johnny's Bar-b-que. CHEC will also have gift bags for each registered member and will conclude the evening by raffling off several prizes.
For more information, visit https://www.facebook.com/CapeHatterasElectricCoop.