Dare County Schools will have Remote Learning Day on Friday, September 22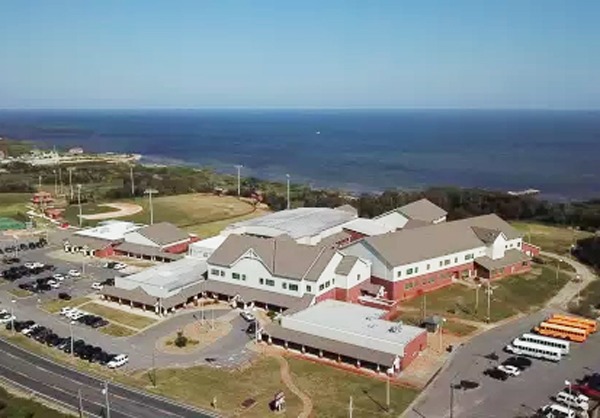 Friday, September 22, will be designated as a Remote Learning Day for all Dare County Schools, (including Cape Hatteras Elementary and Cape Hatteras Secondary Schools), in anticipation of adverse weather conditions,
The district's major concern has been the increasing wind speeds beginning in the early morning south of Oregon Inlet. and after 11:00 a.m. in the northern parts of Dare County, based on the most recent weather forecasts. This would create potentially unsafe travel conditions for school buses and student drivers throughout the day.
Staff members will receive further information about work options through email later this evening.
Dare County Schools Incident Response Team is actively monitoring weather conditions and will share any further updates as they develop.