Island Fishing: September gears up for better fishing and fall tournaments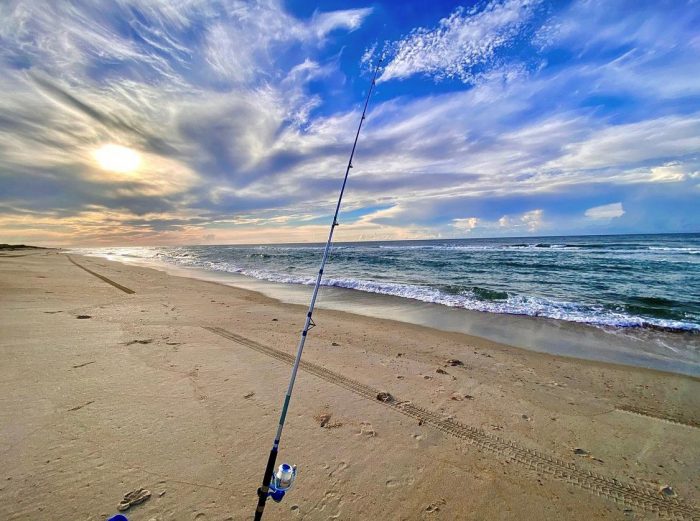 Well, folks, we made it to September! And while many Outer Banks businesses prepare for a (very) slight wind-down in the season, recreational fishermen and women are gearing up for cooler weather, better fishing, and fall tournaments!
For many anglers, fall fishing on the Outer Banks is not just a pleasant beach getaway, but a decades-long tradition that continues through the generations. As temperatures gradually cool down and kids go back to school, the beaches become a little less crowded, and the fish venture closer into shallow waters, making for better fishing in both the surf and sound, as well as the Gulf Stream.
While fishing itself is enough to bring droves of weekenders and week-long vacationers alike, for many, it's the annual tournaments that bring the true excitement, and make the long drives worth it.
Currently on is one of the oldest fishing tournaments on the East Coast, the Cape Hatteras Anglers Invitational Surf Fishing Tournament, which ends today, September 11. This is a team event where the first two days are by invitation only, and the waitlist for an invitation is long. Today is open to any individuals that have pre-registered, so if you missed out this time around, keep it in mind for next year!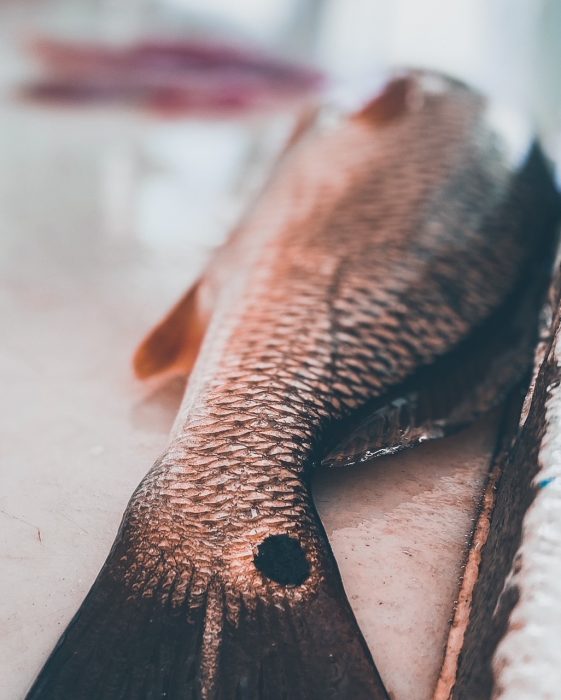 Coming up next is the Outer Banks Kayak Fishing Tournament by Kitty Hawk Surf Company, held from September 14-20. This tournament is based out of Nags Head and Beaufort, N.C., but fishing is now open to all N.C. coastal waters.
Later in the month will be another popular surf fishing tournament, the Hatteras Island Surf Fishing Challenge, from September 24-26. With multiple participating weigh stations on the island and several payout categories, this event always brings fishing enthusiasts to the island, with the hopes of landing a prize-worthy catch.
Fall is by no means the only time to let your competitive streak shine. There are a variety of events throughout the year all along the East Coast. The summer month tournaments tend to focus on larger sportfishing, with several marlin and other billfish events that have major payouts. These are big events that bring a multitude of participants and spectators alike. The downside of these events is that you need a boat and a considerable chunk of change to compete. But fall brings tournaments that the average angler can participate in, including kids in some cases. These events have become a major part of the Outer Banks culture, where local businesses both contribute to and benefit from the rush of anglers flocking to the beach. Prior to the era of COVID, and a much more extended tourist season, fall fishing has always ensured a more reserved but loyal crowd for local businesses to rely on after the busy summer months.
Even if you're not the competitive type, right now is a great time to venture to the beach with a couple of rods, soak up some sun, and try to catch a few Sea Mullet or Pompano!