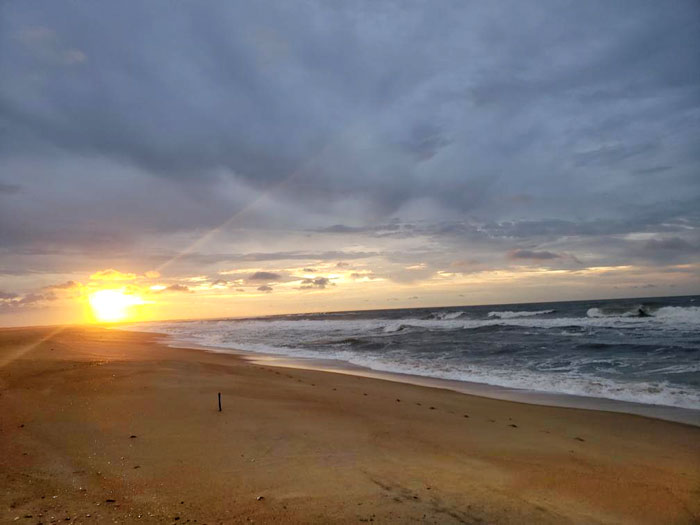 Want to learn more about how you and your partners can promote the Outdoor NC Leave No Trace principles before, during, and after visitors come to your outdoor spaces?
Then join the Outer Banks Visitors Bureau for a two-hour interactive session with Leave No Trace staff on Thursday, February 23, 2023 at 2:00 p.m. EST.
From their 25 years of research and activations, you will take away new ideas and have a chance to share your insights with your peers. Together we can keep the Outer Banks and North Carolina beautiful destinations for generations to come.