Blessing of the Fleet, Youth Fishing Tournament will be held Saturday, September 30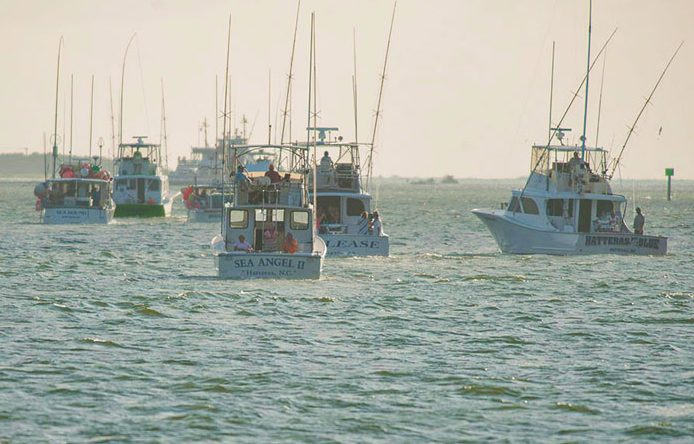 Though the Annual Day at the Docks celebration was canceled in 2023 due to the arrival of Hurricane Lee, two cornerstone events from the festival – the Youth Fishing Tournament and the Blessing of the Fleet – will be held on Saturday, September 30.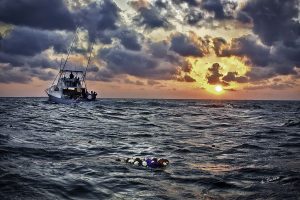 The Youth Fishing Tournament will take place at Oden's Dock in Hatteras from 2:00 p.m. to 3:00 p.m. on Saturday, September 30.
Sign-up is at the docks from 1:00 p.m. until 2:00 p.m., and the event is free for all kids, with all skill levels welcome. Cane poles and bait will be provided, or kids can bring their own gear to compete in one of three distinct age groups. (There is a two-hook limit per line.)
The annual Working Boat Parade and Blessing of the Fleet will also occur on Saturday, September 30, and will launch from the local Hatteras village waterfront near Oden's Dock and the Hatteras Harbor Marina.
The Blessing of the Fleet has been a tradition since Day at the Docks' inaugural event in 2004. Launched a year after Hurricane Isabel devastated Hatteras, the original event was held as a celebration of the spirit of the villagers, and their efforts to recover after the historic storm.
The public is welcome to attend either or both of the Day at the Docks' festivities on Saturday, and both events are free. For more information, visit https://www.facebook.com/hatterasdayatthedocks/.