Ocracoke Preservation Society selected to participate in Collections Assessment for Preservation program.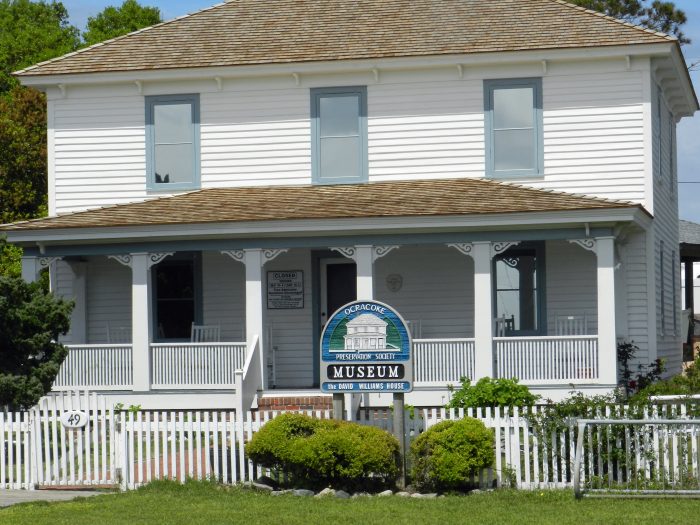 Ocracoke Preservation Society (OPS), a non-profit, community-based organization dedicated to the preservation of Ocracoke Island's heritage, recently announced that it is one of 44 institutions in the United States selected to participate in the Collections Assessment for Preservation (CAP) program.
CAP helps museums improve the care of their collections by providing support for a general conservation assessment of the museum's collections and buildings. The museum will work with a team of preservation professionals to identify preventive conservation priorities. The final assessment report will help the museum prioritize its collections care efforts in the coming years.
"This assessment is critically important for a museum and collection like ours and will help us identify our most valuable and vulnerable items for conservation. With ongoing threats from age, storage constraints, and weather, we must ensure that the OPS collection and museum are safeguarded for generations to come," said OPS administrator Andrea Powers.
The CAP program is administered by the Foundation for Advancement in Conservation through a cooperative agreement with the Institute of Museum and Library Services.