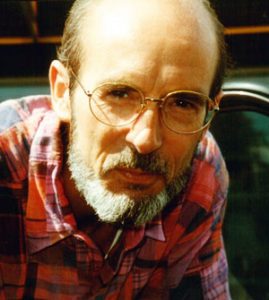 January 22, 1944 – April 14, 2021
KILLL DEVIL HILLS — George Ashleigh Moody III, 77, of Kill Devil Hills, NC died Wednesday, April 14, 2021.
Born January 22, 1944 in Petersburg, VA, he was the son of the late George and Ruth Moody.
He is survived by his wife, Cheryl A. Moody of Kill Devil Hills, NC; two sons, Ashleigh Rutherford Moody II and Daniel Kersten Moody (Kelly); and his sister, Joyce M. Maxwell of Chesterfield, VA.
Ashleigh had many friends and relatives that were important. He enjoyed his life, loved his family, and will be missed by many.
A memorial service will be held at 11:00 am on Saturday, April 24, 2021, on Memorial Hill in Blandford Cemetery in Petersburg, VA. Donations may be made to the Ladies Memorial Association of Petersburg, PO Box 2407, Petersburg, VA 23804.
Twiford Funeral Homes, Outer Banks is assisting the family with arrangements. Condolences and memories may be shared at www.TwifordFH.com.