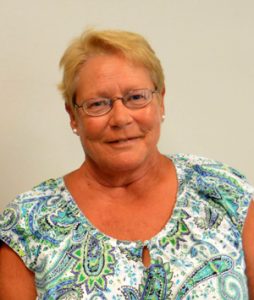 July 5, 1952 – June 3, 2022
MANTEO — Karen Basnight, 69, of Manteo, NC died on June 3, 2022. She was born on July 5, 1952, and preceded in death by her parents, Melvin Holmes Basnight and Maxine Ballance Basnight.
After graduating from Manteo High School, she attended Durham Institute of Barbering and returned home to open her own shop in Manteo.
Karen was a genuine and good person with a giving heart and kind spirit. She loved her family, friends, and community dearly.
She leaves behind her beloved son, Lee (Tiffany), and grandchildren Lily Gwen and Hudson, who were her pride and joy. A dear sister, Melva (Johnny) and nephews Jeffrey (Jenn) and Bart, who she also loved very much.
In lieu of flowers, donations may be made to Mount Olivet United Methodist Church Children's and Youth Ministries.
A memorial service will be held at 11:00 am on Saturday, June 25, 2022, at Roanoke Island Memorial Gardens with Pastor Marc O'Neal officiating.
Twiford Funeral Homes, Outer Banks is assisting the family with arrangements. Condolences and memories may be shared at www.TwifordFH.com.