Cape Hatteras National Seashore sees highest July visitation in 17 years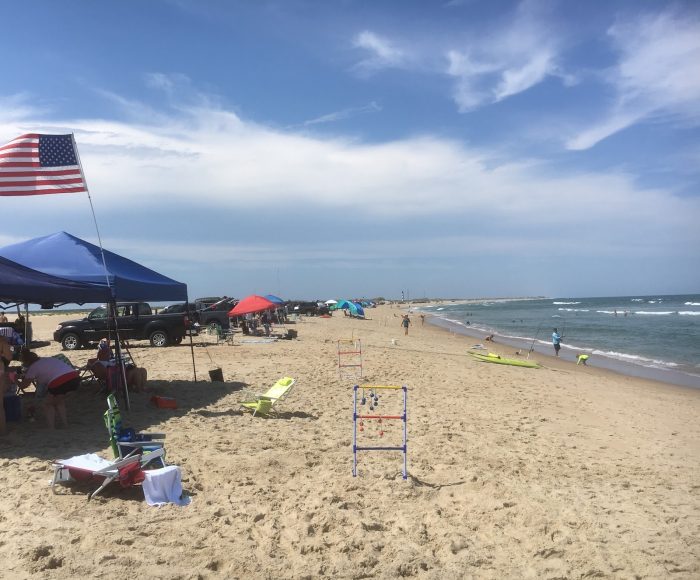 With 451,849 recreational visits last month, the Cape Hatteras National Seashore (CHNS) experienced the highest level of July visitation since 2003, and the fourth-highest level of July visitation since the establishment of the Seashore in 1953, per a recent update from CHNS.
Last month's visitation is an increase of almost 3% over July of 2019.
July's record visitation follows a record-breaking June as well, as the National Seashore experienced the 2nd-highest level of June visitors since the Seashore was established in 1953. June's total visitation of 399,364 was an increase of almost 4 percent over June of 2019.
Visitation estimates are collected by counting southbound vehicles just north of the Marc Basnight Bridgee and using a multiplier to estimate the total number of passengers heading south. Those estimates are added to the number of passengers going to Ocracoke Island from Cedar Island and Swan Quarter.