Interruption in water service scheduled for several CHNS facilities on Ocracoke Island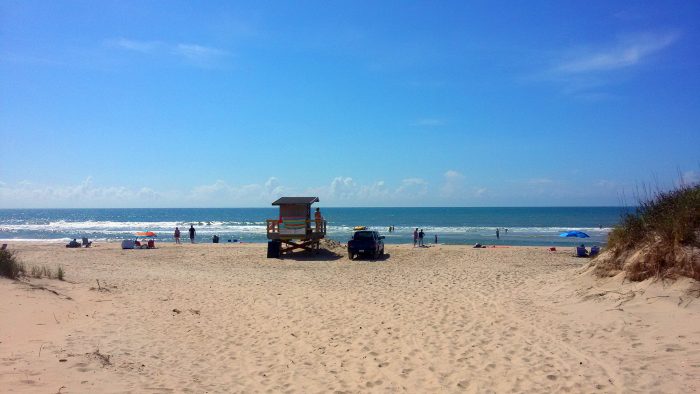 Cape Hatteras National Seashore (Seashore) has been notified by the Ocracoke Sanitary District that water service to several Seashore facilities will be interrupted temporarily tomorrow, Sept. 1, due to a water line leak in the northern region of Ocracoke Village.
Tomorrow, from 6 a.m. until late afternoon, the following Seashore facilities will not have water while the line is under repair:
Ocracoke Campground
Ocracoke Beach Access
Ocracoke Island Airport
Fish cleaning station and dump station on Devil Shoals Road
Portable toilets are being delivered to the campground for use while the water line repair occurs. Potable water and flushable toilets are available at the Ocracoke Island Discovery Center in Ocracoke Village.
Campground and beach access visitors should ensure they have sufficient water to stay hydrated during high heat conditions tomorrow.