Repairs are being made to reopen ORV Ramp 32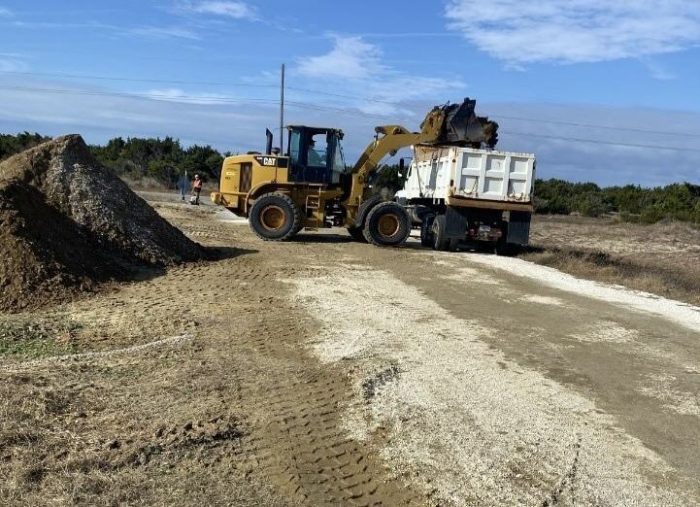 Cape Hatteras National Seashore (CHNS) maintenance staff are currently working to make repairs at ORV Ramp 32 in order to reopen the ramp to off-road vehicles, per an update from Mike Barber, CHNS Public Affairs Specialist.
ORV Ramp 32, which is located in between the villages of Avon and Salvo, temporarily closed to ORVs in November of 2021.
"The ramp was previously closed due to erosion, and repairs made during that time were insufficient to safely keep the ramp open," stated Barber.
Though there is not an exact timeframe on when the work will be complete, the bordering ORV ramps – Ramp 30 and Ramp 34 – remain open to the public.
Currently, ORV Ramp 32 is the only ramp within the Cape Hatteras National Seashore that is temporarily closed. The public can keep tabs on seasonal ORV ramp closures and updates via the CHNS website's Alerts & Conditions page.