Dare County Board of Education calls special meeting over mask rules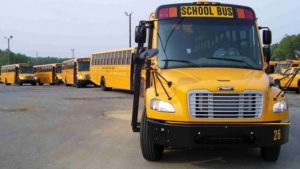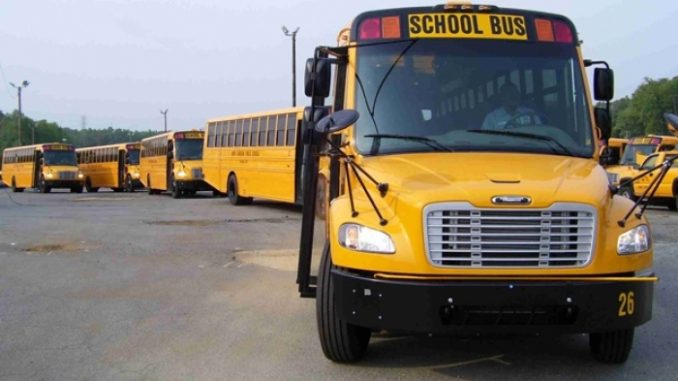 The Dare County Board of Education will meet in a special session Thursday, July 29, to consider local implementation of Gov. Roy Cooper's guidelines for an in-person return to school, including mask mandates for younger students.
The 5 p.m. meeting at First Flight High School in Kill Devil Hills is open to the public and will be broadcast live via YouTube on the district website. Since it is a special meeting, there will be no public comments heard.
Gov. Cooper on Wednesday announced that school districts should require masks for all students and staff in elementary and middle schools, regardless of vaccination status. There is no COVID-19 vaccine available for children under 12.
Cooper also urged school districts to require masks for all unvaccinated students and staff in high schools, as well.