Jay Tolson murder trial date continued to Aug. 28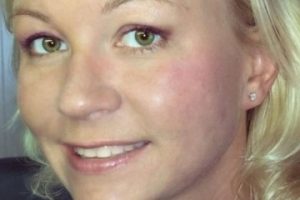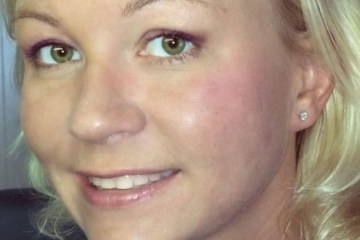 The case against John "Jay" Tolson, the man accused of murdering Kitty Hawk resident LeeAnn Fletcher in July 2020, was continued on March 6 in Dare County Superior Court, with a trial date now set for Aug. 28.
When Tolson's name came up during the March 6 trial setting, Assistant District Attorney Jennifer Bland said: "Your honor, we had previously agreed to continue this matter to August 28 with Judge Tillett."
Judge Tim Wilson of Nash County, the presiding judge, then ordered that continuation.
When reached by phone Monday afternoon, District Attorney Jeff Cruden said the defendant's team had asked for the continuation because of "the unavailability of a medical witness in Virginia; and we did not oppose."
Cruden did not know exactly when that motion was made or when Judge Tillett had set the Aug. 28 date
But Cruden said this is the first continuation of the trial date. Previously, the administrative settings had been continued several times over the years in the case.
The administrative settings involve "a lengthy process," and various discovery is obligated to be turned over "in order for us to comply with our statutory obligations," Cruden said. "My recollection is this is the first trial setting."
Cruden added that cases where the defendant is in custody, such as this one, receive priority. When asked if he expects the trial to take place on Aug. 28 as now scheduled, he said he did. "If it goes, it will go that week."
Tolson was arrested in Bangor, Maine in October 2020, after an autopsy report from the Virginia Medical Examiner's office determined Fletcher's cause of death was "complications of blunt force trauma to the head with hepatic cirrhosis with clinical hepatic failure contributing."
Fletcher, a 38-year-old mother of two, was found unresponsive in her Kitty Hawk home on July 22, 2020, and she died three days later.
Tolson's arrest also followed a steadfast social media campaign by Fletcher's friends and family, led by her first cousin and close friend Trisha Cahoon, that expressed concerns that law enforcement was not adequately investigating the case.
The case has continued to receive attention, even nationally, including a Feb. 2, 2023, article in People magazine titled, "Accident or Murder? The Mysterious Death of a Young Mom Found Unresponsive in Her Bathtub."