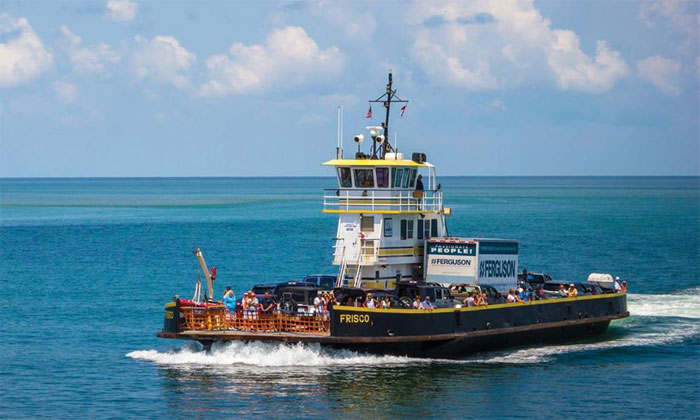 The North Carolina Ferry System is developing a Long-Range Plan for the next three decades, and is asking the public's assistance to chart a course for sustainability and success.
The plan will look 30 years into the future, and will make recommendations for vessel modernization, additions to the fleet, and maintenance scheduling.  It will consider how the system can better meet the needs of customers, as well as the region's residents, communities, businesses and visitors, using new tools, new technology and new ideas.
To proceed, the NCDOT is asking the public for their input and feedback via an online survey.
Ferry users can fill out the survey online at publicinput.com/NC-ferry-plan, and can also access the survey by texting FerryPlan to 984-205-6615 or emailing NC-ferry-plan@publicinput.com. Note that resident and visitor-specific surveys are available at the bottom of the survey webpage.