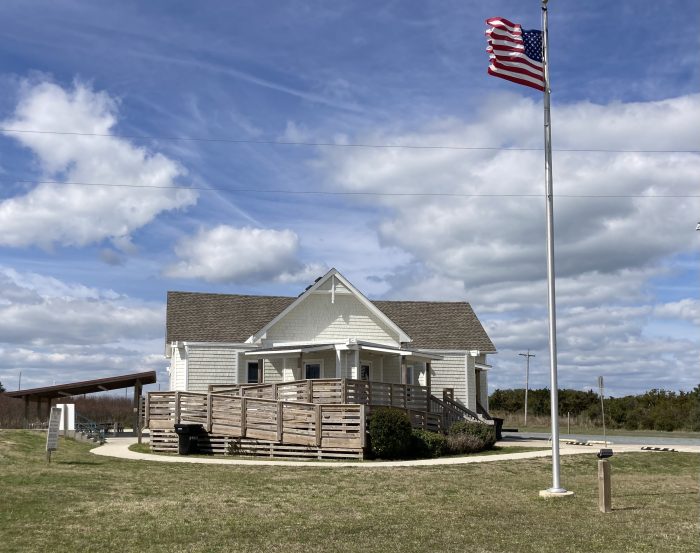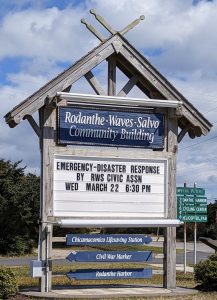 On Wednesday, March 22, at 6:30 p.m., the Rodanthe-Waves-Salvo (RWS) Civic Association will host its next "Speaker Series" event at the RWS Community Building, across from the Chicamacomico Lifesaving Station in Rodanthe.
"Join us for a panel presentation and discussion of 'Emergency and Disaster Response,' including topics of preparedness and recovery from disasters," stated the RWS Civic Association in a press release.
"Unexpected events, emergencies, and disasters come somewhat frequently to Hatteras Island. Fortunately, a strong infrastructure of local government agencies and community organizations help us prepare and be resilient."
Representatives from Dare County Emergency Management, Dare County Health and Human Services, Cape Hatteras Electric Cooperative, Radio Hatteras, Chicamacomico Banks Volunteer Fire Department, Hatteras Island CERT and the Cape Hatteras United Methodist Men will discuss their roles and partnerships in responding to emergency and disasters.
"Community organizations will also have information about how volunteers help support their mission. Come check them out," stated the RWS Civic Association. "We hope that you will join us for this informative and educational evening to help you prepare yourself and our community for the unexpected."