Hatteras Island Real Estate: A Tale of Two Markets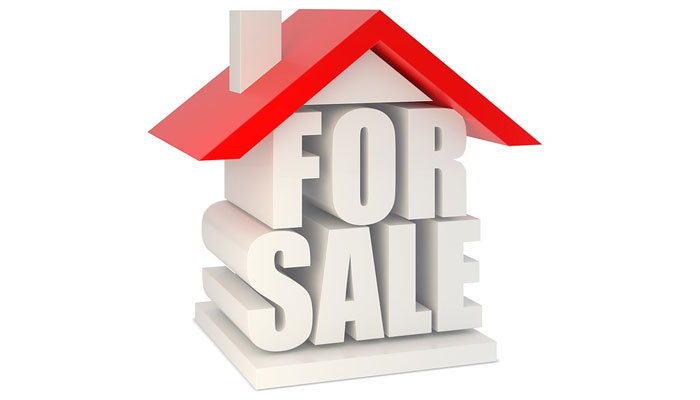 There are many ways to look at the current state of the real estate market. The saying that "all real estate is local" is a good rule to follow. The more focused the analysis, the better the conclusions.
Using this frame of reference as a guideline, if we look at the Hatteras Island real estate market from the perspective of price ranges, we find that the data for last year tells a story of two distinct markets.
For homes priced below $300,000, the number of properties sold is greater that the available supply of properties for sale. This is called a seller's market because it gives property owners greater control over the prices at which they offer their homes for sale, and the prices at which they ultimately sell them. There is competition among buyers which, over time, drives prices up.
On the other hand, for all price ranges above $300,000, the available supply of homes exceeds buyer demand. This is called a buyer's market because buyers have greater control over the prices that they pay for properties. The demand for residential properties in these higher price ranges is less than for homes with lower asking prices. This can cause prices to decline.
Buyers have been showing a preference for properties priced below $300,000 for some time, although the $300,000 price range looks like it is almost in balance with the supply of homes for sale, just about equaling the number sold during the past 12 months.
The practical implication of these trends is that owners of the more expensive properties need to be realistic when deciding upon the prices at which they list their homes for sale. Current ratios of the number of homes for sale in the higher price ranges relative to the corresponding level of buyer demand generally range from about 2-to-1 to more than 3-to-1 in the $600,000 price range.
Sellers should look carefully at the prices at which comparable properties have recently been sold, the prices of similar homes that are under contract to be sold, and the prices of properties that are being offered for sale which represent their competition. A common starting point for deciding the price at which any property might be offered for sale is to request a probable sale price analysis prepared by a knowledgeable real estate broker.
If you have considered selling a home or lot that you own, be sure to contact one of our local Hatteras Island Realtors. They will be happy to provide you with market data, and with their qualitative assessment of market conditions relative to your specific property, you can make an informed decision concerning an appropriate price at which to offer your property for sale.
————————————————————————————————————–
Questions and comments may be sent to Tom Hranicka at P.O. Box 280, Avon, NC 27915 or by e-mail to hranicka@hatterasisland.com.
Copyright © 2019 Tom & Louise Hranicka. All rights reserved.