Dare County occupancy, meals tax collections through August up 7 percent from 2021… WITH VIDEO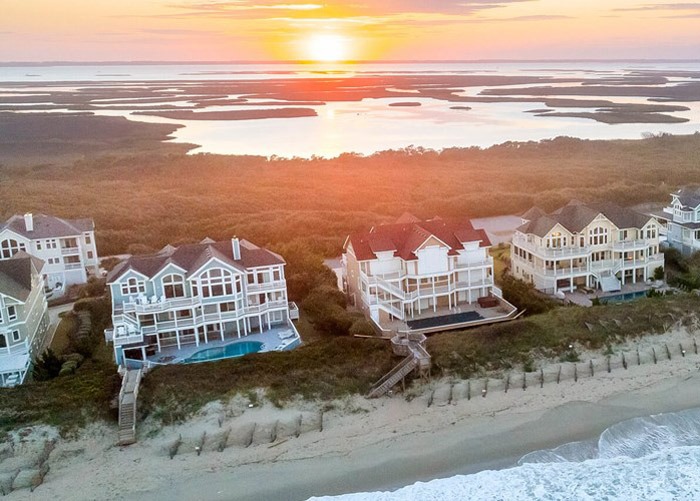 While occupancy and meals tax collections in Dare County were both up more than 7 percent compared to the record totals received in 2021, those numbers may be more reflective of rising prices.
And the totals collected in August were down from last year by 9.88 percent for the hotel/motel/vacation rental tax, and 15.03 percent for meals taxes.
The Dare County Tourism Board gave their approval of $908,595 in tourism impact grants to eight different projects, including five walkway and pathway projects. Among those were for a path from N.C. 12 to the Cape Hatteras Light Station and a path along N.C. 12 in Frisco and Buxton.
Lee Nettles, executive director of the Outer Banks Visitors Bureau, shares more details from the October 20 meeting of the Dare County Tourism Board in the video below.