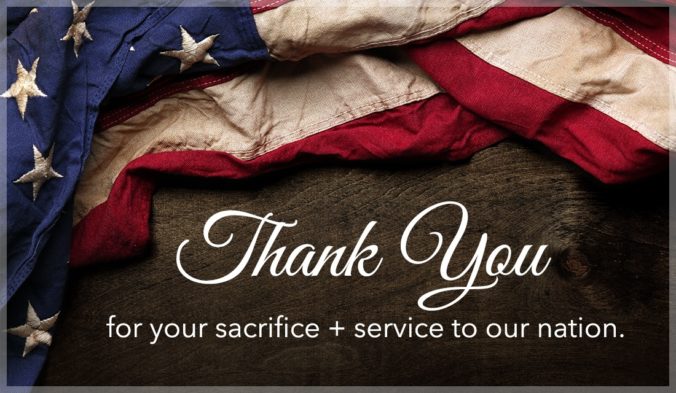 Cape Hatteras Secondary School (CHSS) will be hosting its annual Veterans Celebration on Thursday, November 9, 2023. The program is designed to honor all area veterans, as well as to remember the veterans who have passed away in the past year.
The celebration is open to all area veterans and active-duty servicemen and women. The day will begin at 9:00 a.m. in the CHSS cafeteria, where the veterans can visit and catch up, and will be served breakfast prepared by the CHSS Foods and Nutrition classes.
At 9:45 a.m., the group will move to the school gymnasium, where at approximately 10:00 a.m., they will be honored by students, faculty, the CHSS band, a guest speaker, and community members. The names of recently deceased area veterans will be read, and the CHSS graduates currently serving in the Armed Forces will be recognized.
We look forward to this wonderful day to honor those who keep us free. Questions about the program can be emailed to Mr. Keith Durham at durhamke@daretolearn.org.