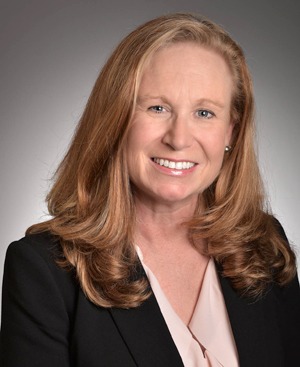 Alexis (Alex) Hodges is a family nurse practitioner at the Community Care Clinic of Dare and a Clinical Associate Professor at East Carolina University College of Nursing. Alex is one of The North Carolina Great 100.
The North Carolina Great 100, Inc began in 1989 and has recognized and honored nurses from around the state for their commitment to excellence and for promoting a positive image of the nursing profession. Out of thousands of nominations submitted annually, 100 recipients are selected based on promotion and advancement of the profession of nursing in their practice setting and or community, demonstration of integrity, honesty, and accountability, display of commitment to patients, families, and colleagues, demonstration of caring and assisting others in growing and developing, radiating energy and enthusiasm, and contributing to the overall outcomes in their practice setting.
This year's honorees will be celebrated at a gala hosted by the North Carolina Great 100, Inc on October 8 in Greenville, NC.
Alex Hodges, DNP, MSN, FNP-C, CNE, CRCME, CDP, has been a resident of Hatteras Island since 1993 and has practiced as a Registered Nurse and subsequent family nurse practitioner. She is an innovator with her approach to providing care to rural and underserved populations and her role as an outstanding educator in nurse practitioner curricula and teaching. Her passion for nursing shows through her leadership style and as a mentor to many. The Community Care Clinic celebrates with Alex and is proud to have her as a team member.