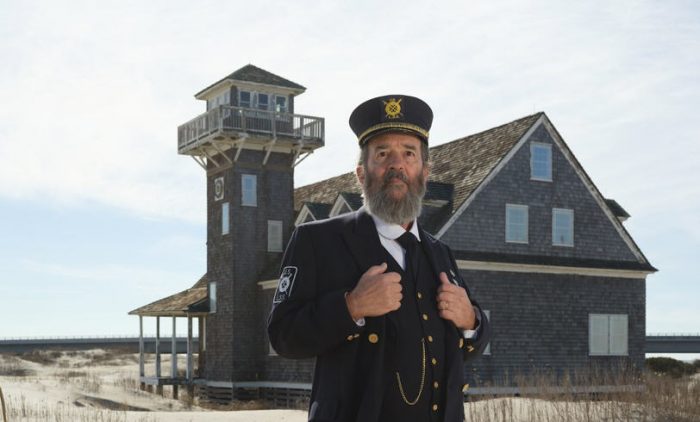 Four North Carolina artists were recently awarded Artist Support Grants that were made possible through a partnership between the North Carolina Arts Council, Pocosin Arts, Arts of the Pamlico, Dare Arts and Martin County Arts Council.
A panel of artists, art professionals, and experts in various disciplines selected the four artists from a pool of applicants from Dare, Tyrrell, Washington, Martin, Beaufort, and Hyde Counties to receive artist support grants.
2023 Artist Support Grant Recipients:
James D. Charlet & Linda Molloy of Rodanthe, NC for the purchase of a period costume for the Keeper James Presentations project
Lisa LeMair of Southern Shores, NC for an artist retreat and working sabbatical in Iceland in the summer of 2023
Nancy Cameron-Hubbard of Aurora, NC for the design, creation, and installation of a mural for the Town of Aurora
Latrell Broughton of Washington, NC for the purchase of a photo scanner and supplies to create a multimedia project where contemporary images overlay archival materials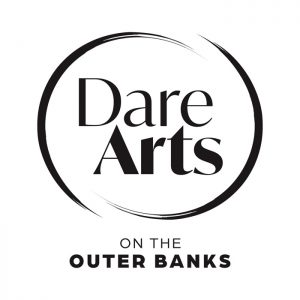 Author, speaker and historian James Charlet received an Artist Support Grant to elevate his historic cultural programs about the U.S. Life-Saving Service, the Wright Brothers, and Outer Banks lighthouses and shipwrecks.
"We applied for the Artist Support Grant because it presented a unique opportunity to greatly enhance our performing arts presentations," said James D. Charlet. "We used the much-appreciated grant funds to upgrade our period garb used in all our presentations; the visually stunning and more accurate attire increases our level of professionalism to exalt the Forgotten Heroes of the United States Life-Saving Service, predecessors of today's U.S. Coast Guard."
Artist Support Grants is a program funded by the North Carolina Arts Council to support professional artists in any discipline and at any stage in their careers to pursue projects that further their artistic and professional development.
The 2023 Artist Support Grant application will be available online here in the fall.
This project was supported by the North Carolina Arts Council, a division of the Department of Natural and Cultural Resources.
Dare Arts is a 501(c)(3) nonprofit arts organization dedicated to encouraging the arts in Dare County through advocacy, enrichment and opportunity.