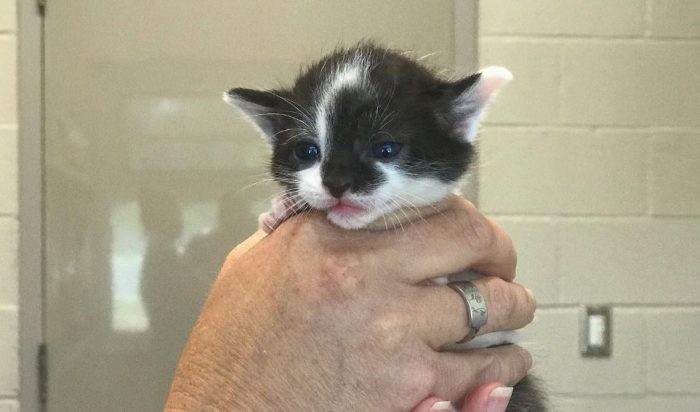 The Outer Banks SPCA recently announced that they are in dire need of foster families to take care of an influx of new mom cats and their kittens until they are old enough to be adopted.
"We are in desperate need [of] foster homes!" stated the OBX SPCA in an online update. "Every day we are being surrendered mom cats with babies and they all deserve to grow up in a home environment until they are old enough for adoption."
"Please, if you have a spare bedroom, bathroom, or empty space in your home, the OBX SPCA will provide everything that is needed for the 6-8 week commitment. We know we live in such a loving and supportive community and we are hopeful you can help us."
"If you can help us save their lives by opening up your home, please call the shelter at 252-475-5620."
In addition, the OBX SPCA will be hosting a virtual Kitten Shower on April 28 to coincide with "kitten season," which is when the shelter takes in a large number of new feline arrivals.
"OBX SPCA is expecting almost 400 kittens to arrive this season. We need your help with kitten supplies and expenses (medical care, vaccines, spay/neuter surgeries)."
Donations can be dropped off at the First Bank in Kill Devil Hills or the Dare County Animal Shelter's Manteo location, and the public can also donate through the SPCA's Amazon or Chewy Wish Lists.
For more information on the OBX SPCA, including updates on needed items and adoptable cats and dogs, visit their Facebook or Instagram pages.