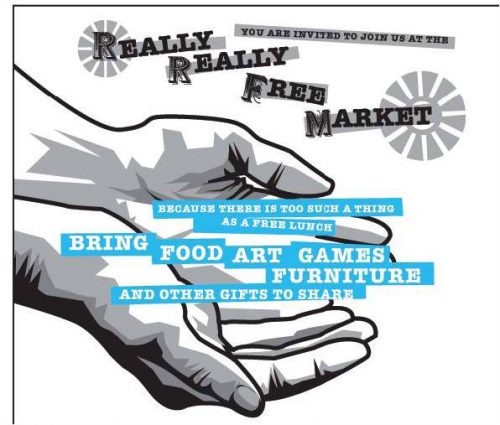 The Really, Really Free Market in Avon is returning for its third market of 2023 on Saturday, June 3, from 9:00 a.m. until 12:00 p.m. at the Avon Fire Station.
The Really, Really Free Market started more than a decade ago and became a valuable resource for islanders in need after several historic storms, including Hurricane Isabel in 2011, and Hurricane Dorian in 2019, (when the market was stationed in Frisco.)
Everyone is welcome at this free event, where all are encouraged to give, receive, and create on their own terms. The public is invited to arrive with goods, services, skills, performances, stories, crafts, food, games, music, clothing, furniture, plants, and resources to share with others in the community. The event is self-organized by everyone who participates, and volunteers and donations are always appreciated.
Donations of clean, gently used, or new items are also accepted the morning of the event, but nothing is required to attend.
For more information on the upcoming Really, Really Free Market, see the event's Facebook page.