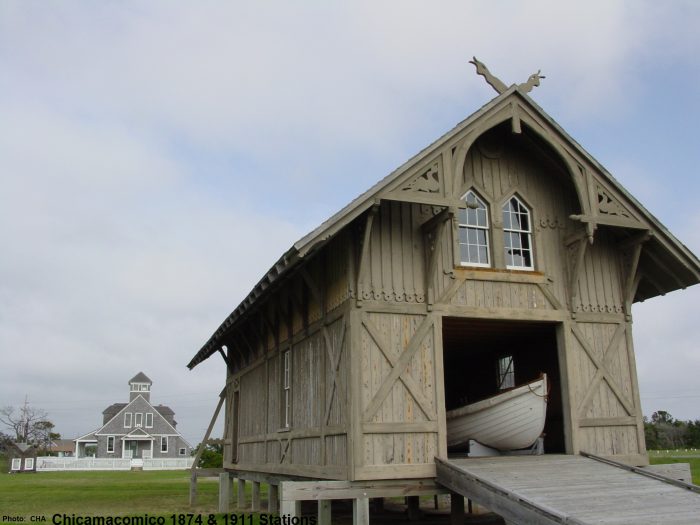 This month's "Science on the Sound" will explore shipwreck trends off Hatteras Island with Allyson Ropp, a doctoral candidate in the Integrated Coastal Sciences program at East Carolina University.
She will present "Wrecked on Chicamacomico: An Examination of the Shipwrecks along Wimble Shoals, Rodanthe, North Carolina" at 6 p.m. on Thursday, Oct. 19, at the Coastal Studies Institute on the ECU Outer Banks campus. The public can attend the program at no charge. It will be livestreamed on the institute's YouTube channel as well.
"Science on the Sound," is a monthly, in-person lecture series that brings perspectives from all over the state and highlights coastal topics.
"Like many places on the North Carolina coast, along the northern portion of Hatteras Island, lies a set of submerged shoals, Wimble Shoals. These shoals have been agents of destruction in the area for centuries, playing a role in the wrecking of ships sailing the Atlantic shipping lanes. Many wrecking events led to harrowing rescues by passing ships or the U.S. Life Saving Service units stationed along the island," according to the university.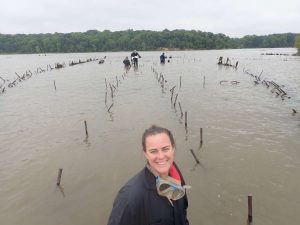 During the program, Ropp will explain the histories of some of the vessels lost along Wimble Shoals and northern Hatteras Island, and she will highlight the area's overall near-shore and offshore wrecking trends to understand various dynamics of the loss of vessels.
Ropp earned her master's degree from the Program in Maritime Studies at ECU, and is now a doctoral candidate in the ECU Integrated Coastal Sciences program. She was recently named to National Oceanic and Atmospheric Administration's Dr. Nancy Foster Scholars Class of 2023. Her dissertation research aims to characterize and evaluate the degradation of wooden shipwrecks through the integration of archaeological, microbial ecology, hydrological, and geospatial methods.