2022 was a remarkable year that will likely be remembered for its long list of milestone events and unusual stories. From three Rodanthe home collapses to the arrival of the new Ocracoke ferry, here is a roundup of the photos that captured our attention in a year full of eye-grabbing headlines.
Note: This is part 1 of the collection, which encompasses Jan. 1 through July 4. For part 2, click here.
January 3, 2022: The year starts with a coastal storm that brings island-wide soundside flooding and ocean overwash, and closes N.C. Highway 12 on northern Hatteras and Ocracoke Islands.
January 17: A second January storm brings another round of soundside flooding
January 24: A snowy owl is spotted on Hatteras Island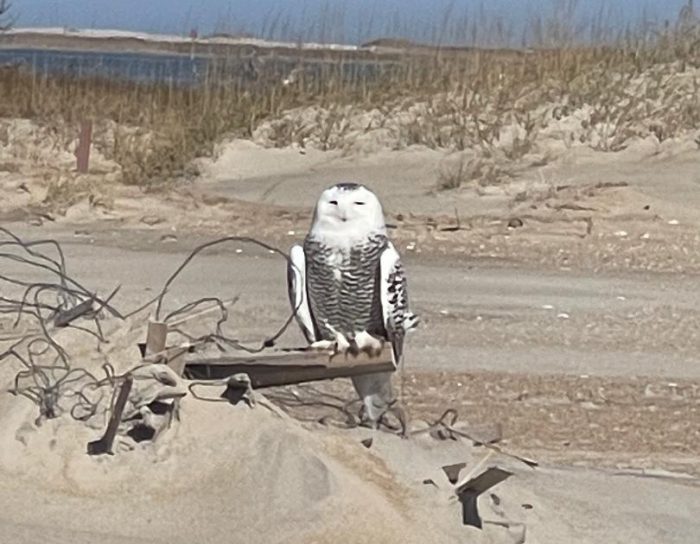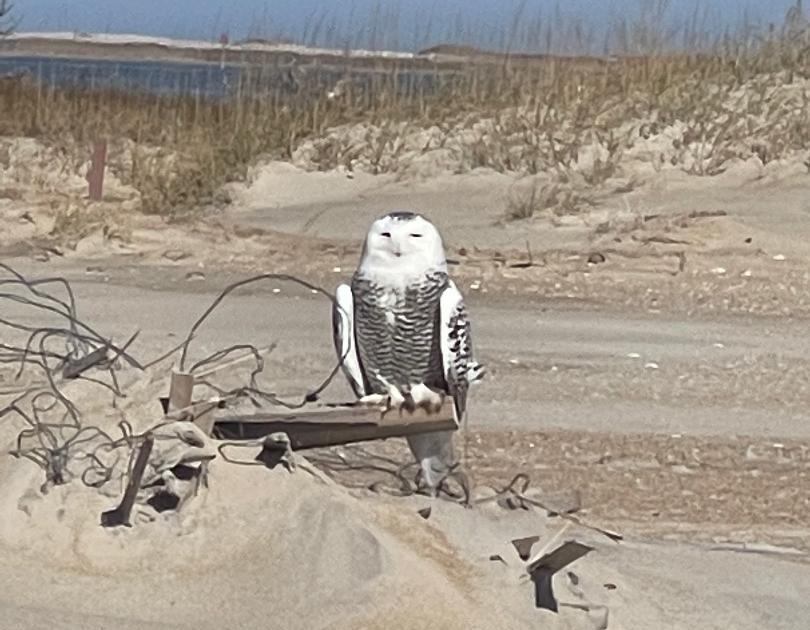 February 2-3, 2022: Two vessels are grounded on Oregon Inlet in dense fog conditions. All five passengers on board make it safely to shore.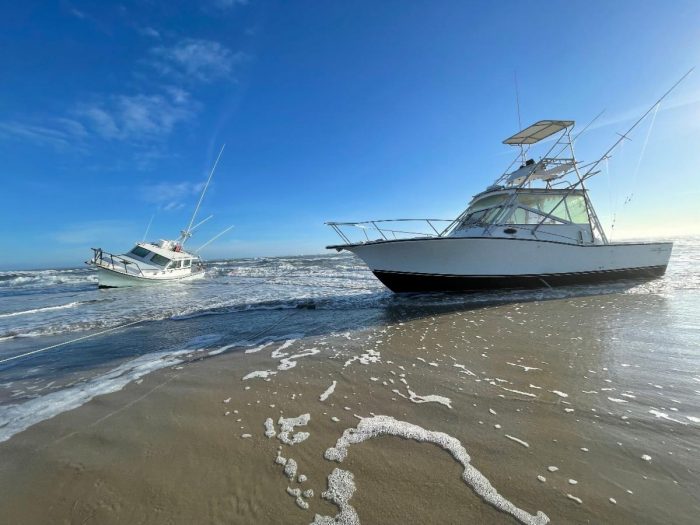 February 9, 2022:  A Rodanthe home collapses into the ocean overnight. It will be the first of three homes to collapse in 2022.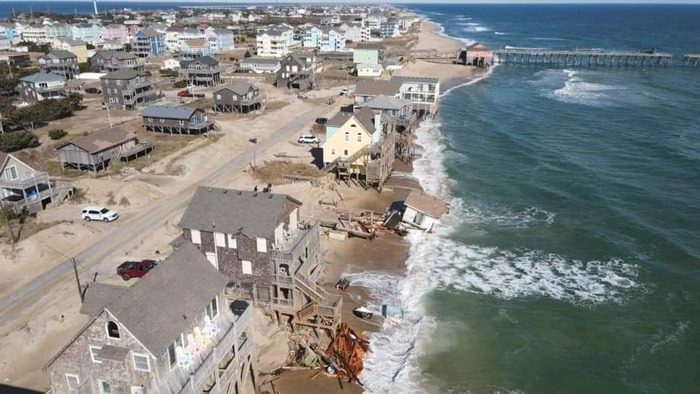 February 24, 2022: Ocracoke Express passenger ferry lands in Hatteras Village
April 9: The Jug Handle Bridge hosts a pre-opening "Community Day" and the first-ever Run the Rodanthe Bridge event.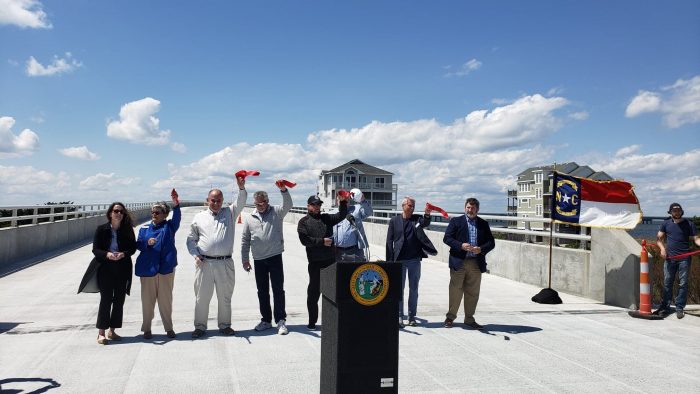 April 25: Portsmouth Island celebrates the 2022 Portsmouth Island Homecoming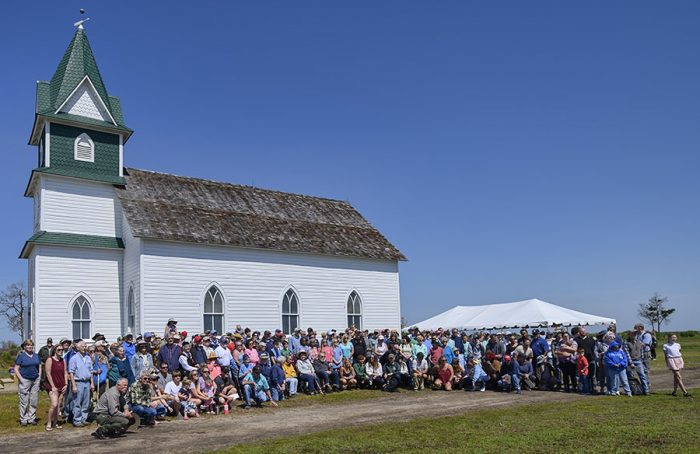 April 25: 26 sea turtles are released in a special event that includes transported turtles from three New England aquariums.
May 10-11: A May Nor'easter causes a multiple-day closure of N.C. Highway 12 and the collapse of two more Rodanthe homes along the oceanfront.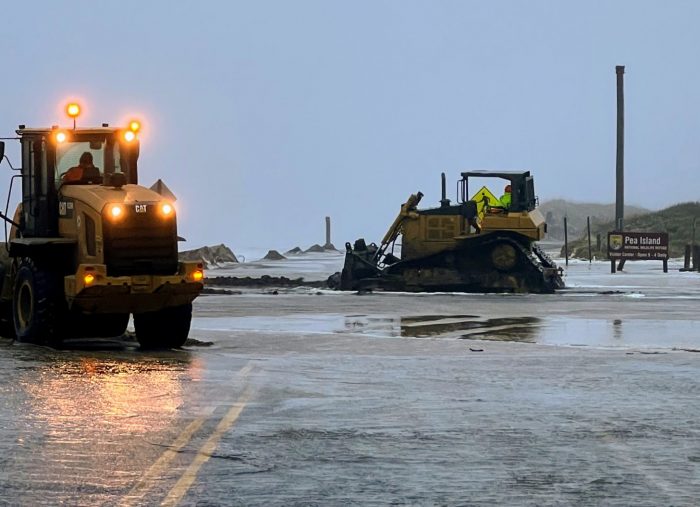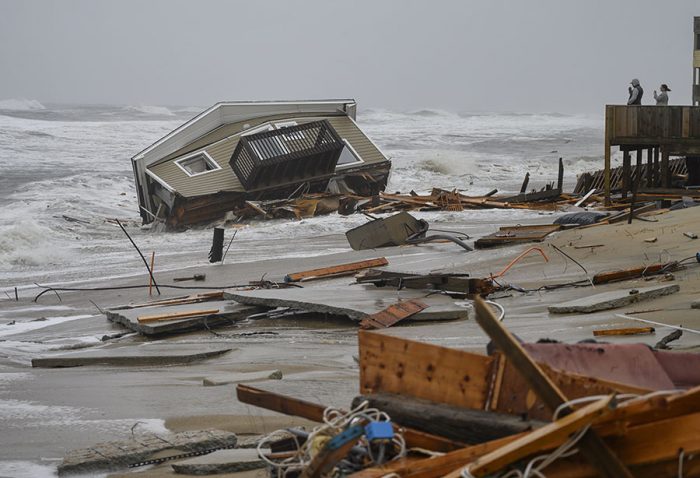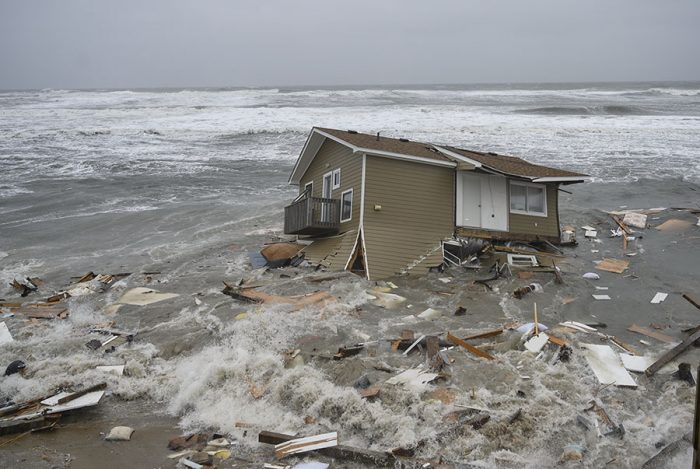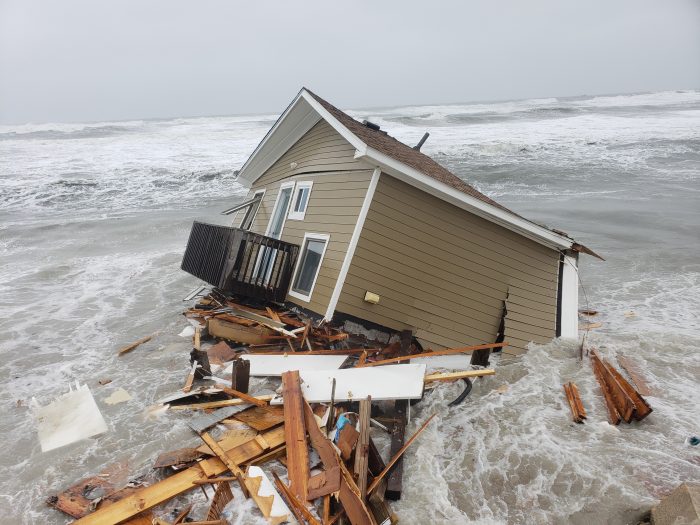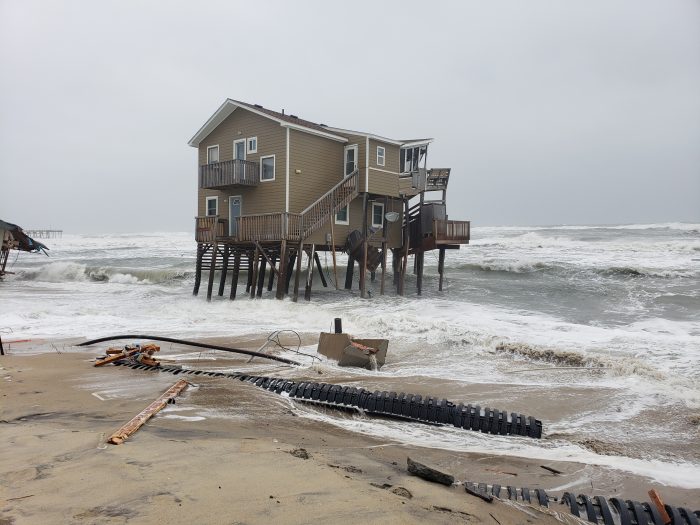 May 17: The new Ocracoke Express passenger ferry launches for the 2023 season.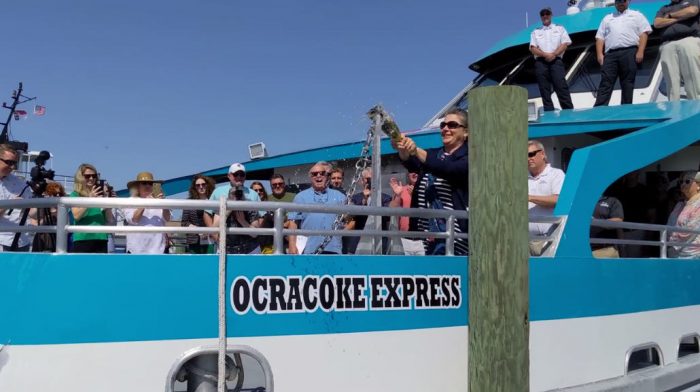 May 20: The Worrell 1000, an East Coast sailing race, lands on Hatteras Island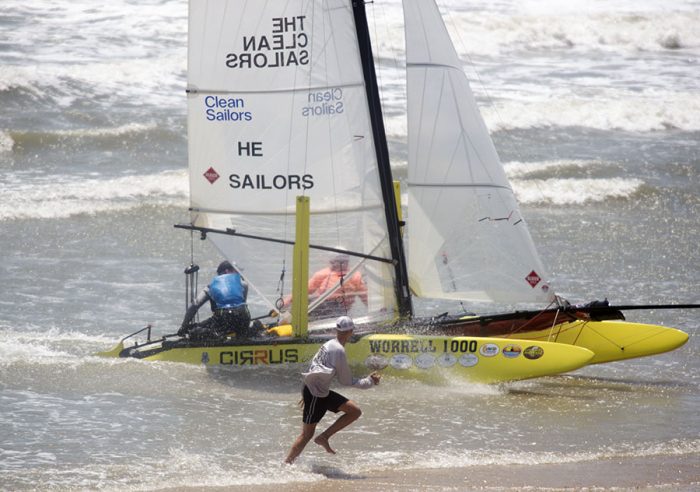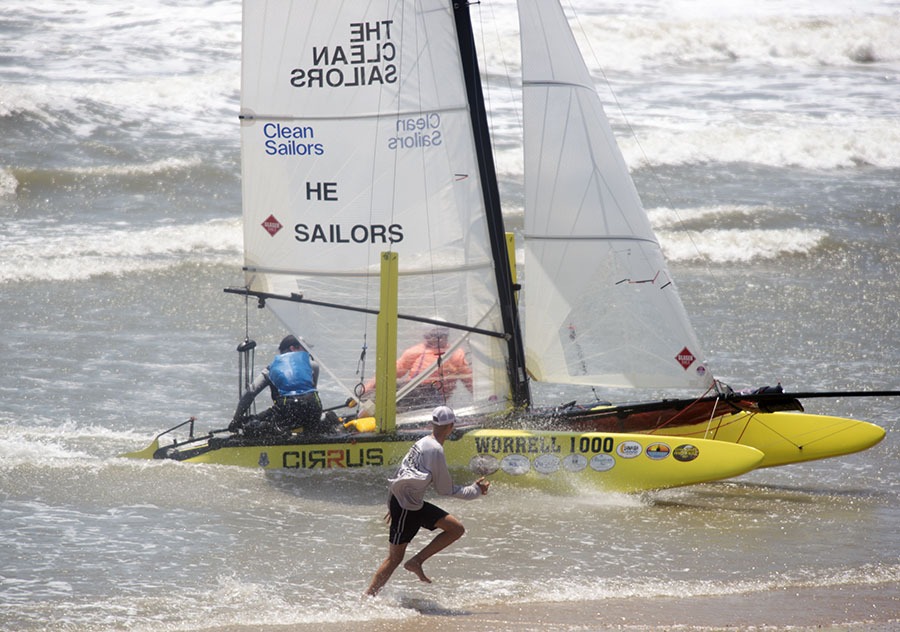 June 11: 41 Seniors receive diplomas at Cape Hatteras Secondary School's Graduation Ceremony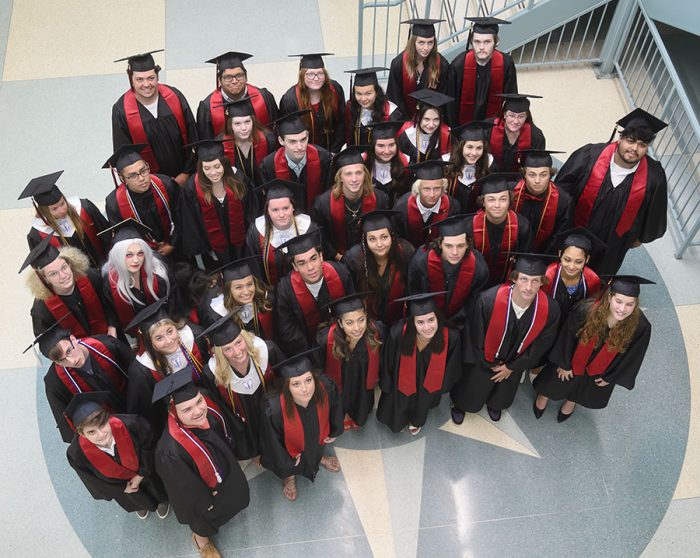 June 20: Beach Nourishment project officially begins in Avon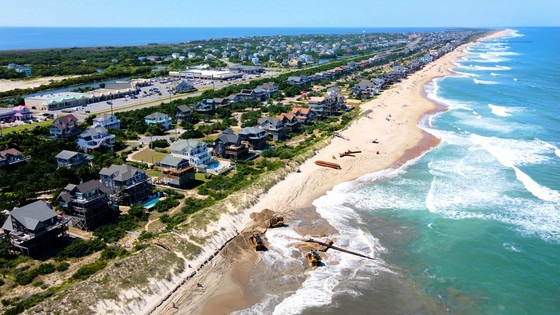 June 24: Beach nourishment project officially begins in Buxton.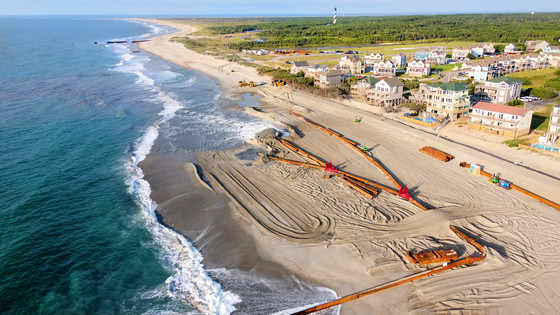 July 4: Hatteras village hosts the annual 4th of July Golf Cart Parade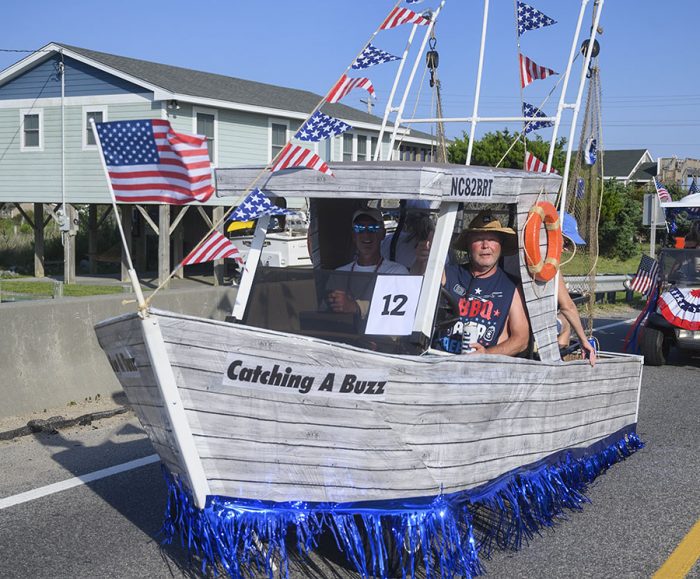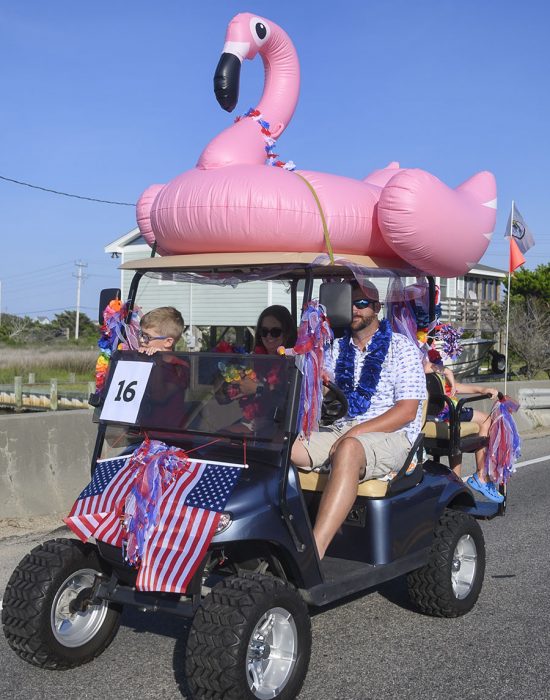 July 4: Avon village hosts its annual 4th of July fireworks display.