2022 was a remarkable year that will likely be remembered for its long list of milestone events, and unusual stories. From the opening of a new bridge to the fire at the Frisco UFO, here is a roundup of the photos that captured our attention in a year full of eye-grabbing headlines.
Note: This is part 2 of the collection, which encompasses July 5 through December 25. For part 1, click here. 
July 28: Jug Handle Bridge opens to the public
July 28: Avon Beach Nourishment project is complete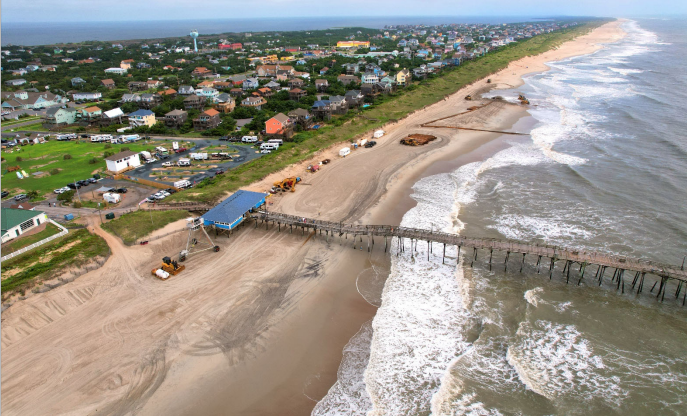 July 28: Capt. Ernie Foster is honored at Annual Carolina Boat Builders Tournament.
August 3: A fire occurs at Duck Village Outfitters in Salvo.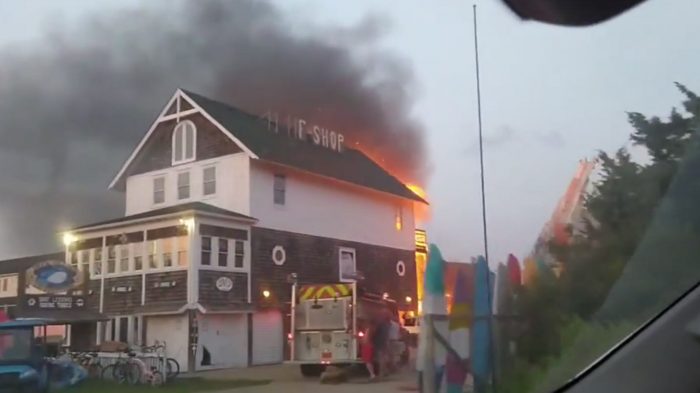 August 17: Buxton beach nourishment project is complete.
August 19: Miss Kate, Dare County's own dredge, arrives at Wanchese Harbor.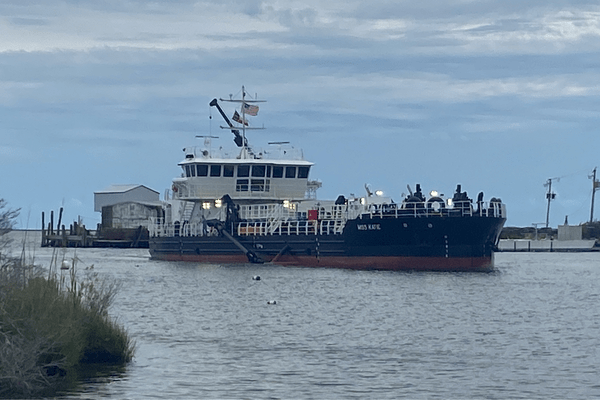 September 6: SpaceX launch is visible from Hatteras Island.
September 11: The U.S. Coast Guard and local fire departments make an annual walk to the Lighthouse in memory of 9/11.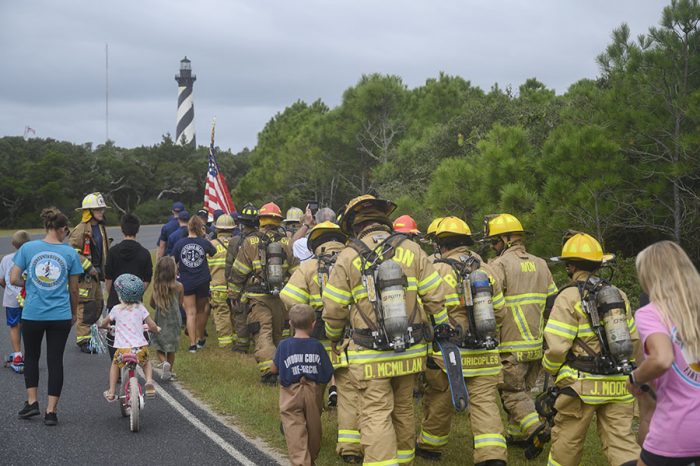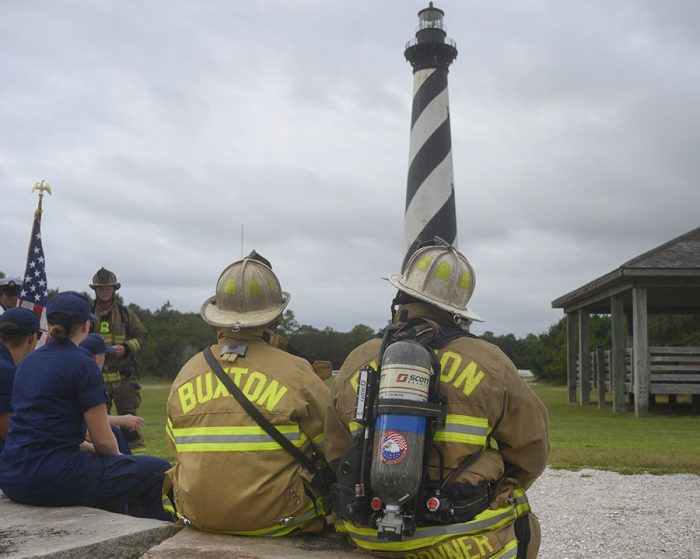 September 17: Day at the Docks returns to Hatteras village after a multiple-year hiatus due to hurricanes and the Coronavirus pandemic.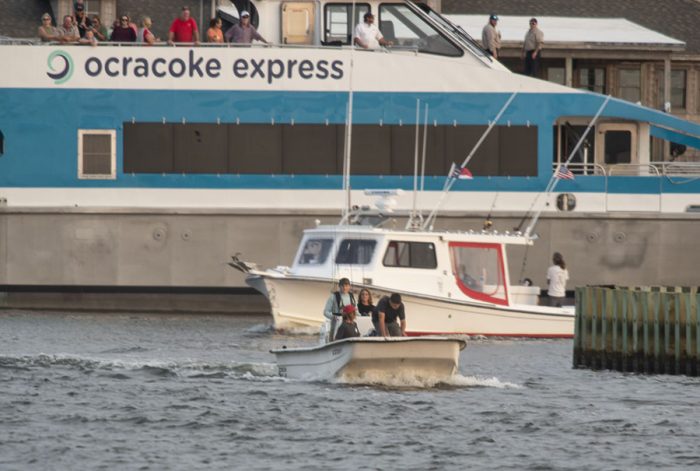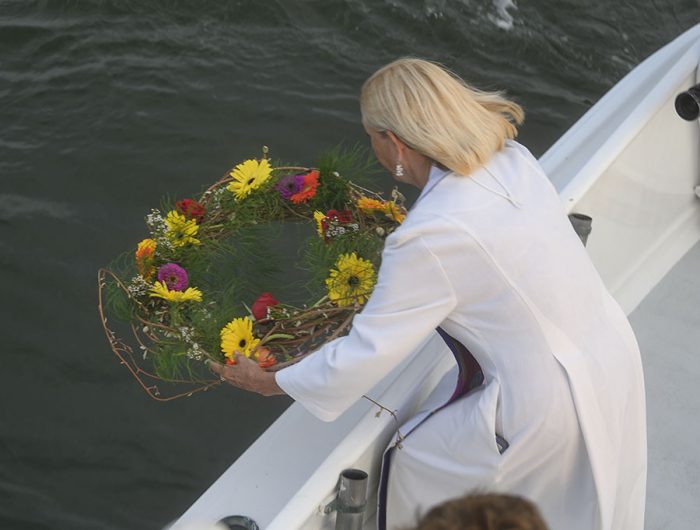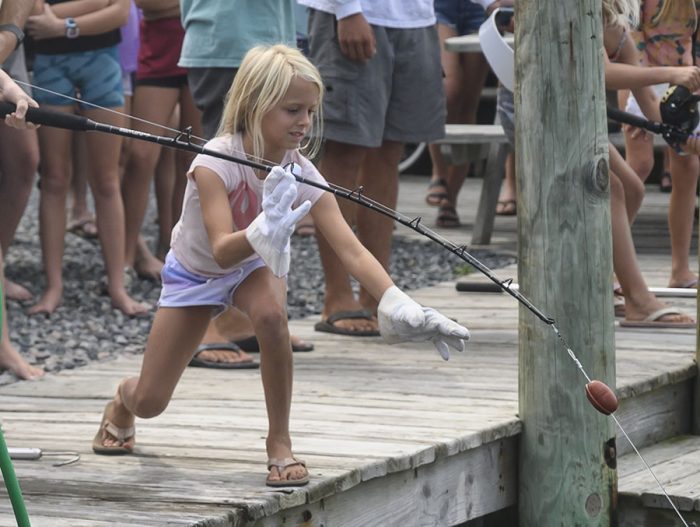 September: September brings multiple storms to Hatteras and Ocracoke Islands, (for four consecutive weekends in a row), leading to several rounds of oceanside flooding.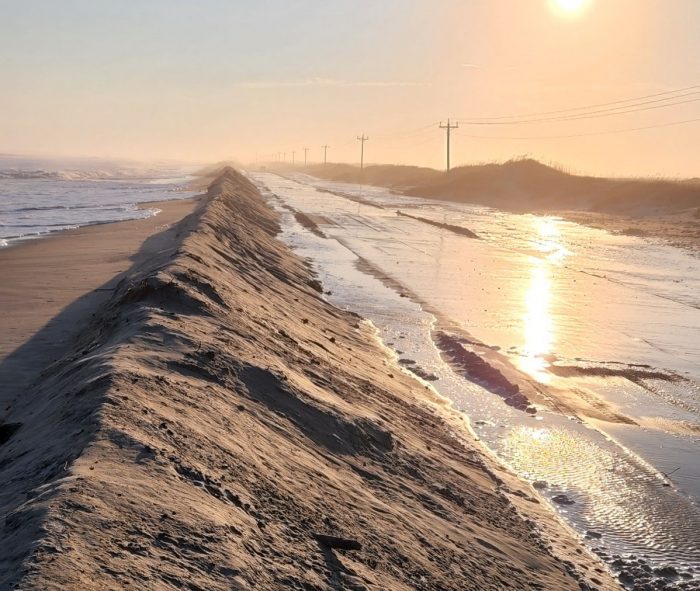 October 5: HICF celebrates its annual 5K fundraiser with a "color blast" race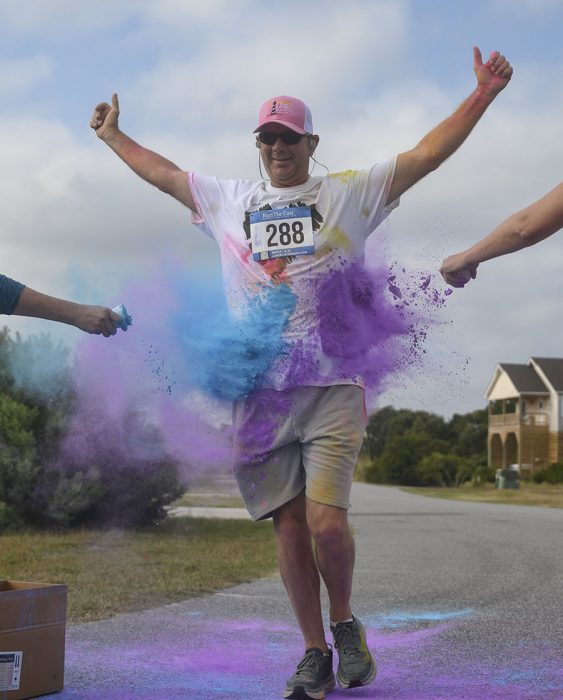 October 12: Thousands of jellyfish wash ashore on Ocracoke Island.
October 12: Dare County's new dredge, the Miss Katie, is celebrated and christened at a community event.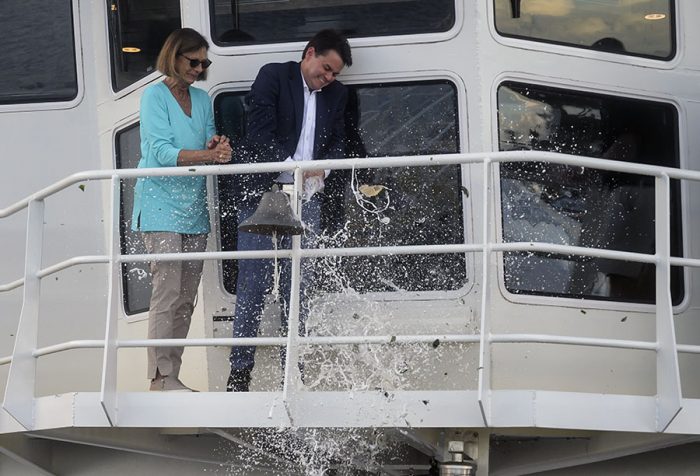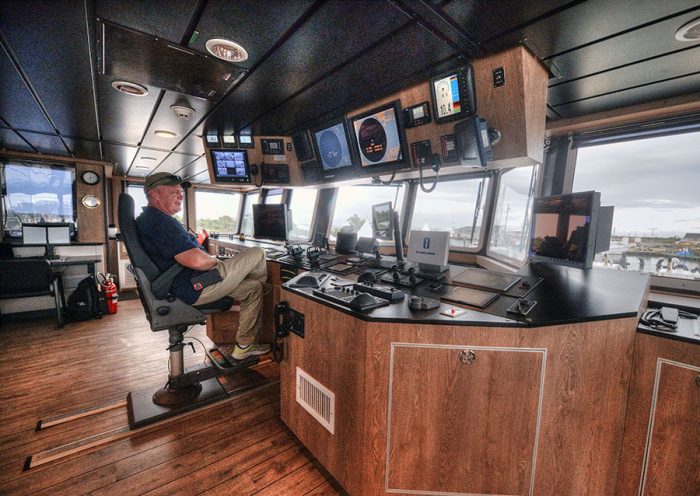 October 16: Thousands of baitfish wash ashore on Ocracoke Island.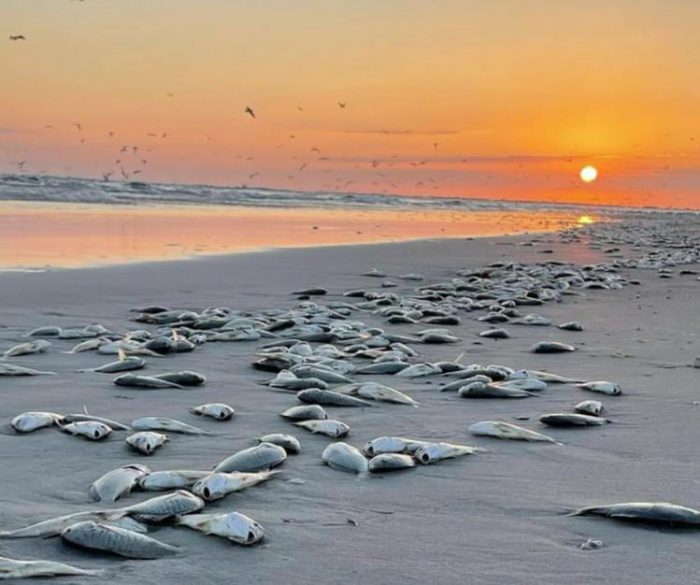 October 19: The Frisco UFO Futuro house is destroyed in a fire.
October 27-28: Pirate's Jamboree returns to Ocracoke Island.
November 7: Another rocket launch lights up the sky over Hatteras Island
November 9: A winter storm inundates Mirlo Beach with overwash, but N.C. Highway 12 remains open.
November 12: Bodie Island Lighthouse celebrates its 150th anniversary
November/December: Frisco Woods Campground hosts a Holiday Light Trail Fundraiser.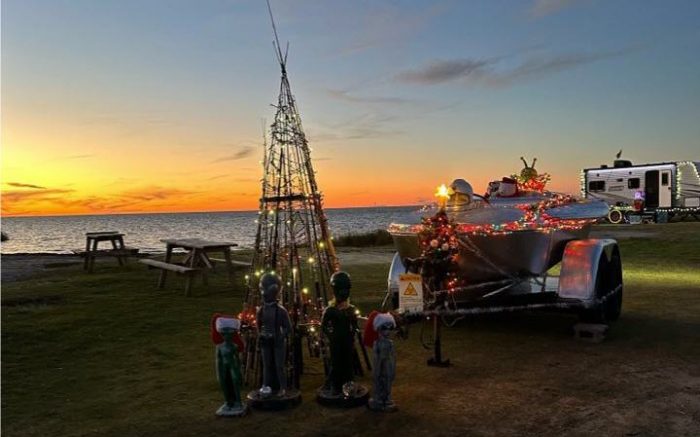 December 11: Hatteras village hosts its annual Christmas Parade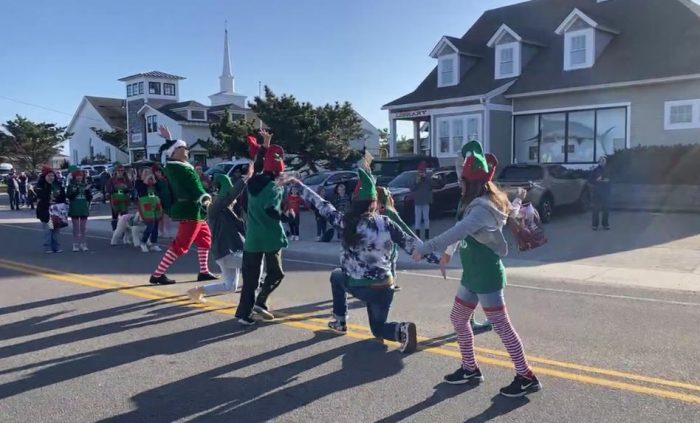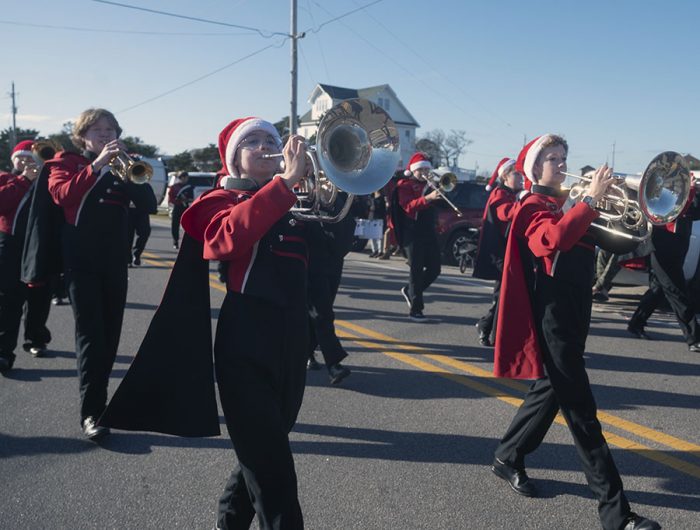 December 23: A coastal storm brings soundside flooding to Hatteras Island before Christmas.