Parking area improvement project begins next week on Bodie Island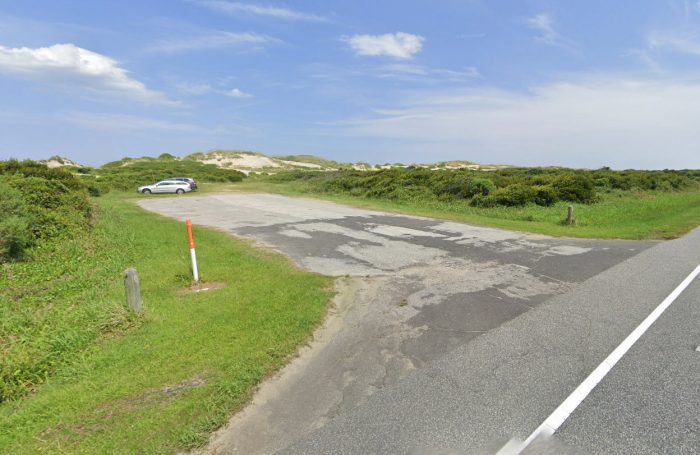 A project to improve a parking area at the former site of the Bodie Island Coast Guard Station is scheduled to begin on Monday, December 2, per a recent announcement from the National Park Service.
Through February of 2023, visitors to the area should use the Coquina Beach Access, located approximately three-tenths of a mile south of the project site.
DOT Construction (Charlotte, N.C.) was recently awarded the contract to improve the parking area using a clay, sand, and shell mixture.
In addition to improving the parking area, the contractor will repave the existing paved entrance, create a parking area boundary using wood posts and rope and make other safety-related improvements