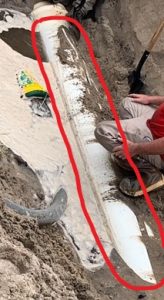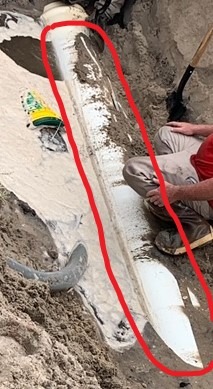 The bacteriological sample taken from the Avon water system to inspect for possible contaminants following a water main break has passed that inspection, and the 24-hour water boil water advisory, or system pressure advisory, has now been lifted.
Customers in Avon are no longer required to boil water used for human consumption.
The advisory was issued after a water line break that occurred at 12:00 a.m. on Sunday, which included a split in the water pipe that extended for an estimated 15 to 20 feet. The water line was repaired by Sunday afternoon.
The advisory was in place as a precaution until tests could be conducted to confirm the water is safe, as any repairs to the water line can result in possible contaminants, such as dirt or sand, entering the water supply.
For more information, contact the Dare County Water Department at 252-475-5990 or visit www.DareNC.com/Water