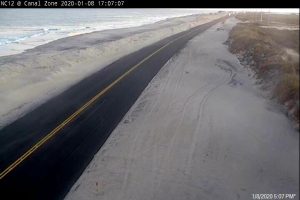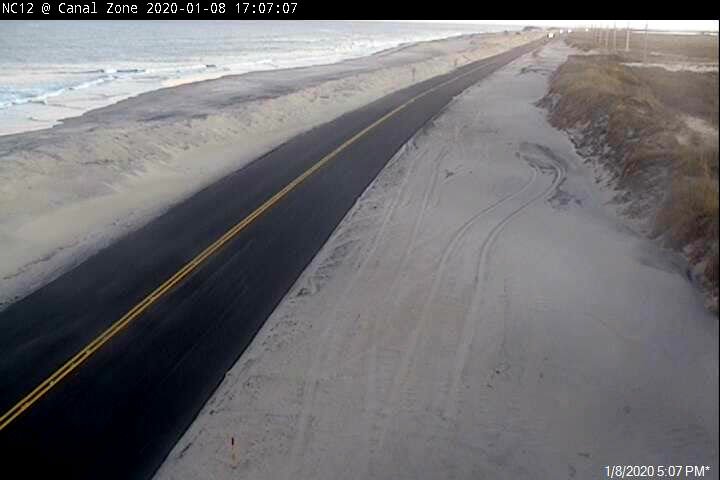 Per a Wednesday morning update from the North Carolina Department of Transportation, (NCDOT), crews are in the process of repairing the protective dunes along N.C. Highway 12 on Pea Island, just south of Oregon Inlet.
Due to this project, both lanes in this section of N.C. Highway 12 will be closed at various times, and for short periods, through Friday.
Travelers are advised to use caution when traveling in this area, and to allow for extra travel time when needed.