Dare County Releases New Video About Property Insurance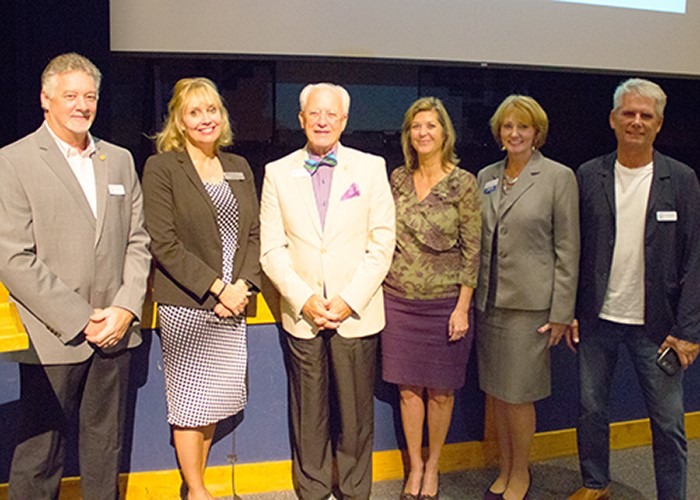 Dare County, in partnership with Current TV, has released a video, A Community Conversation About Property Insurance. Special guest Dr. Michelle Osborne, Chief Deputy Commissioner with the NC Department of Insurance (NCDOI), discussed different types of insurance coverage, issues with specific policies, policy recommendations for coastal areas, and proposed changes to the National Flood Insurance Program including the privatization of flood insurance.Over 100 people attended the October meeting presented by the Dare County Planning Department and the Outer Banks Association of REALTORS®.
The video provides coastal property owners with critical information about different types of policies, wind and hail policies versus flood policies, coverage limitations and potential solutions for common insurance problems.
A Community Conversation About Property Insurance is available for streaming on Dare County's YouTube Channel at www.youtube.com/darecounty. The video will also broadcast on Current TV Government Channel 191 for local Spectrum TV customers. CurrentTV's programming schedule, this video and additional Dare County programming, is available for viewing on-demand at CurrentTV.org.
Current TV is a collaboration between Dare County, local municipalities and educational entities. Current TV provides a diverse range of visually dynamic government and education programming. By highlighting community initiatives, government services, and local sciences, Current TV expands its viewers' knowledge of the community's infrastructure and services. All programming is accessible on Current TV's streaming channels, on-demand video website, and Channels 191 and 198 for local Spectrum TV customers.