Nearly 40 percent of Americans plan their domestic travel more than 12 weeks in advance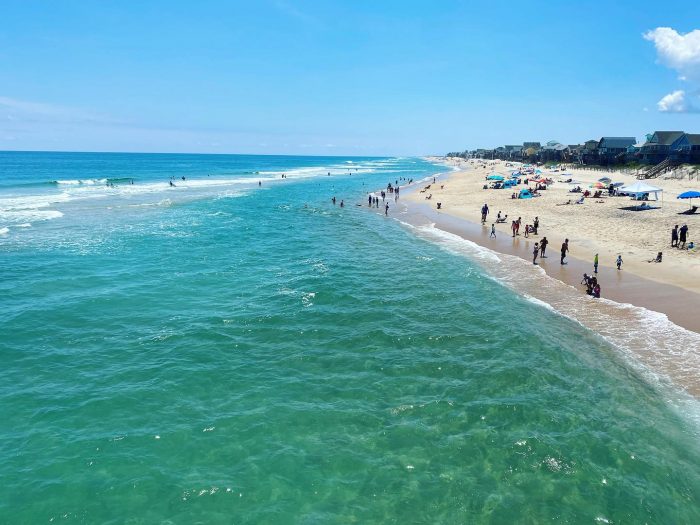 Recent research from Destination Analysts reports that the planning window for domestic leisure travel is approximately 12 weeks, with nearly 40 percent of travelers planning more than 12 weeks in advance.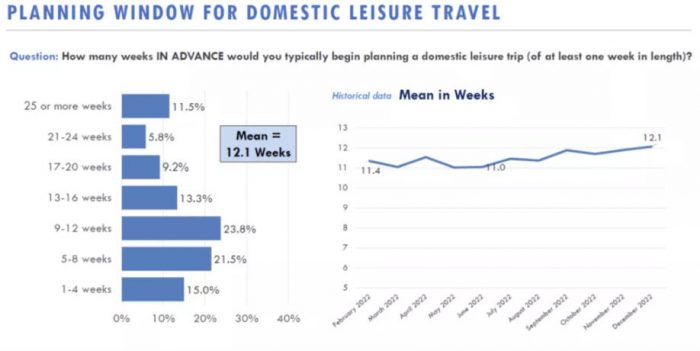 Top inspiration sources for trip planning include websites, Facebook, online content, review websites, and streaming video services. Gen Z is primarily using TikTok and Instagram, and relies on digital influencers more than other generations.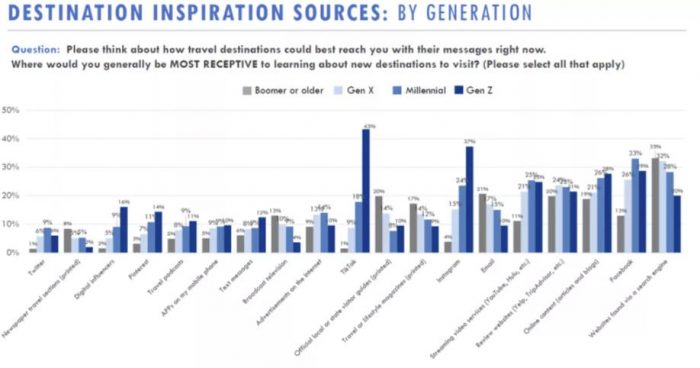 Streaming services most used by American travelers include Netflix, Amazon Prime, Disney+ and Hulu.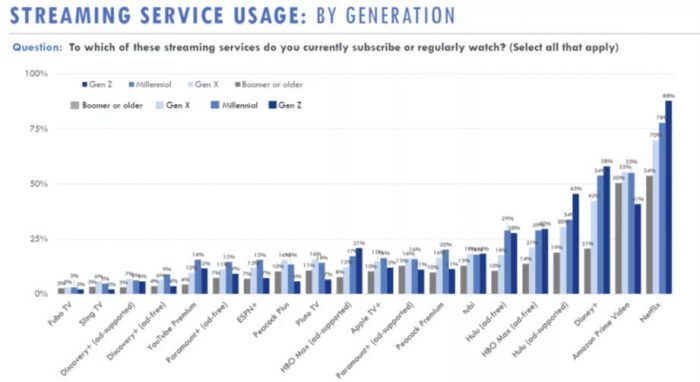 Story courtesy Visit NC NewsLink, a weekly e-newsletter from the Economic Development Partnership of North Carolina. NewsLink provides information to nearly 4,800 tourism industry leaders, media and government representatives across the state. It distributes valuable information on Visit NC's marketing and promotional efforts, tourism-related research, state, national and international trends, media leads, updates on conferences and events, and more.