Cape Hatteras National Seashore personnel collected 733 balloons off the beach in 2022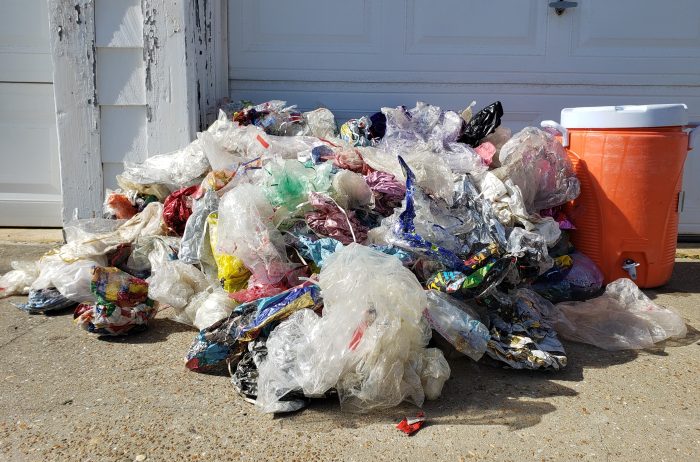 Cape Hatteras National Seashore (CHNS) personnel who patrol the Bodie Island, Hatteras Island, and Ocracoke Island beaches collected a total of 733 balloons along the shoreline in 2022, which included 300 balloons that were picked up in the months of May and June alone.
CHNS biological technicians and other staff regularly pick up trash while working on the beaches, but collecting and tallying balloons specifically is a somewhat new endeavor, per Michelle Tongue, Deputy Chief of Resource Management and Science for the NPS Outer Banks Group.
"The actual tracking [of balloons] has only been going on several years," said Tongue. "Our staff really just goes out and does their normal job, and if they encounter these balloons in the process of doing that, they'll pick them up and then save them to count."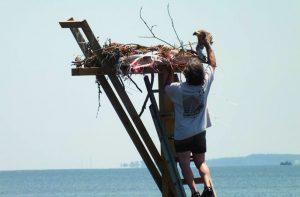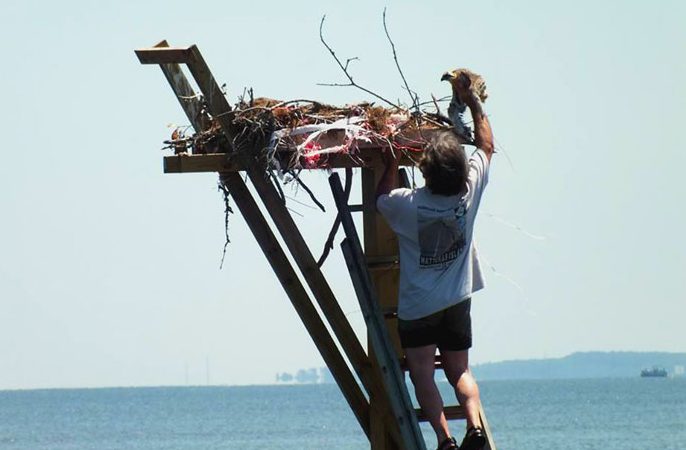 Balloons are singled out for an annual tally because they are so wide-ranging, and potentially harmful to wildlife.
"Balloons are a concern because they are far-reaching. If balloons are released from anywhere, who knows where they will come down, and they can [land in] places humans may not frequent," said Tongue. "On the Seashore, balloons often end up in the water, where they may harm and kill the marine species that eat them, like sea turtles or whales."
Floating balloons often resemble food, and animals may die of starvation if ingested balloons block their digestive tract. Per the Ocean Conservation Society, several species of sea turtles and seabirds are particularly threatened by this type of pollution – even more so than hard plastic – because balloons and balloon fragments are easily mistaken for normal food sources.
In addition, (and further inland), entanglements can occur with birds that encounter the strings which are attached to discarded balloons. For example, osprey and other species can come in contact with balloon strings by picking up material that may have manmade garbage involved, and then using the material to build their nests.
"When you think about the wildlife that can be impacted, it really starts to hit home that each one of these [balloons] could be hurting or killing our protected wildlife here," said Tongue.
The CHNS balloon count is expected to continue in 2023, as CHNS personnel continue to collect trash while on the job. "On any given day, we probably have between 6 and 10 people out at various spots throughout the Seashore, [not including] maintenance staff and law enforcement staff who are out there as well," said Tongue.
In the meantime, beachgoers are encouraged to reduce impacts by remembering that what is brought onto the beach should be brought off the beach, which is the foundation of the CHNS and North Carolina Beach Buggy Association's (NCBBA) "Pack It In, Pack It Out" campaign.
For more information on Pack It In, Pack It Out, and other guidelines to maintain clean beaches, click here.