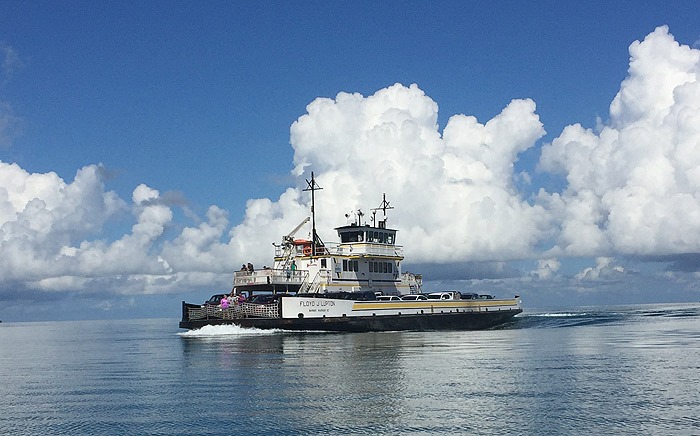 The N.C. Ferry Division announced on Tuesday that it will be suspending operations for the Currituck-Knotts Island route from Tuesday, July 27, through Friday, July 30, to divert ferry personnel to the Hatteras-Ocracoke vehicular ferry.
The Hatteras-Ocracoke ferry, which is the busiest of the N.C. Ferry system's seven routes, has had to cancel a number of scheduled crossings over the past week due to a staffing shortage.
The Currituck-Knotts Island route will resume service on Saturday, and there are no scheduled cancellations on Tuesday for the Hatteras-Ocracoke vehicular ferry.
A complete ferry schedule for all seven North Carolina routes is available online on the NCDOT's Ferry Division website.