Outer Banks listed as one of world's best October destinations by Travel+Leisure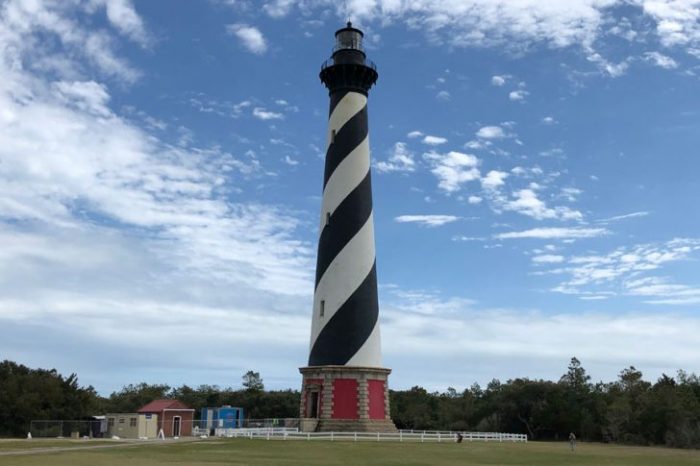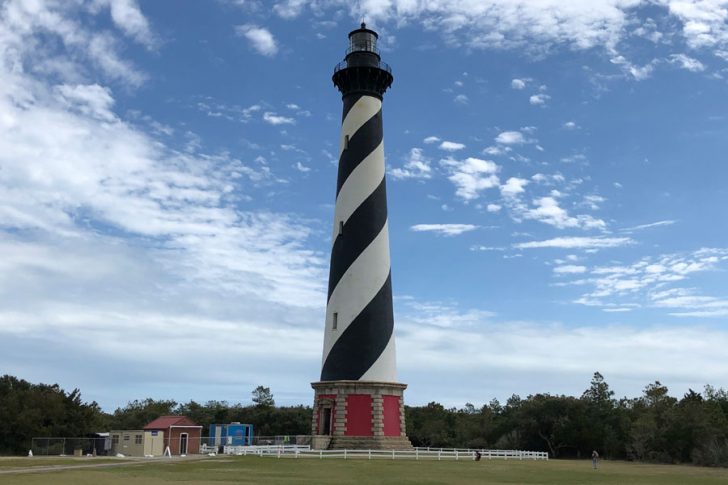 The Outer Banks has been featured by website Travel+Leisure as one of the "12 Best Places to Travel in October".
Here's what Travel+Leisure's Patricia Doherty had to say:
If you missed your summer vacation and still have travel on your mind, you're in luck. In places like Hawaii, North Carolina, and Europe, the tourist count is dropping and so are prices. Temperatures might be a bit lower too, but you can still find beaches and ideal weather for being outdoors. Does October mean leaf peeping, Halloween, or Oktoberfest for you?
Doherty's thoughts on the Outer Banks:
"Summer beach crowds are gone, prices are lower, and the weather is still beautiful in the Outer Banks towns of North Carolina. It's prime time for fishing and feasting on fresh seafood. Visit for Oyster Week October 10-16, the Outer Banks Seafood Festival on October 15, the Duck Jazz Festival, or one of the many other autumn events. Stay in town at the beachfront Sanderling Resort or on the Cape Hatteras National Seashore at the Inn on Pamlico Sound. In the same area, Ocracoke Harbour Inn features views of Silver Lake."
Also listed in the story are the Berkshires in Massachusetts; cruising the Danube River; Savannah, Georgia; Marbella, Spain; Kenya; Jackson Hole, Wyoming; Mykonos, Greece; Istanbul, Turkey; Oahu, Hawaii; Athens, Georgia; and the Jersey Shore.
Travelandleisure.com attracts more than 6 million unique monthly visitors.